#HoyaOlympics: Georgetown at the Summer Games
Get to know the Hoyas participating in the 2020 Summer Olympics in Tokyo, hear from experts about Olympic sponsorships and superstitions and look back to the archives for Georgetown at Olympics past.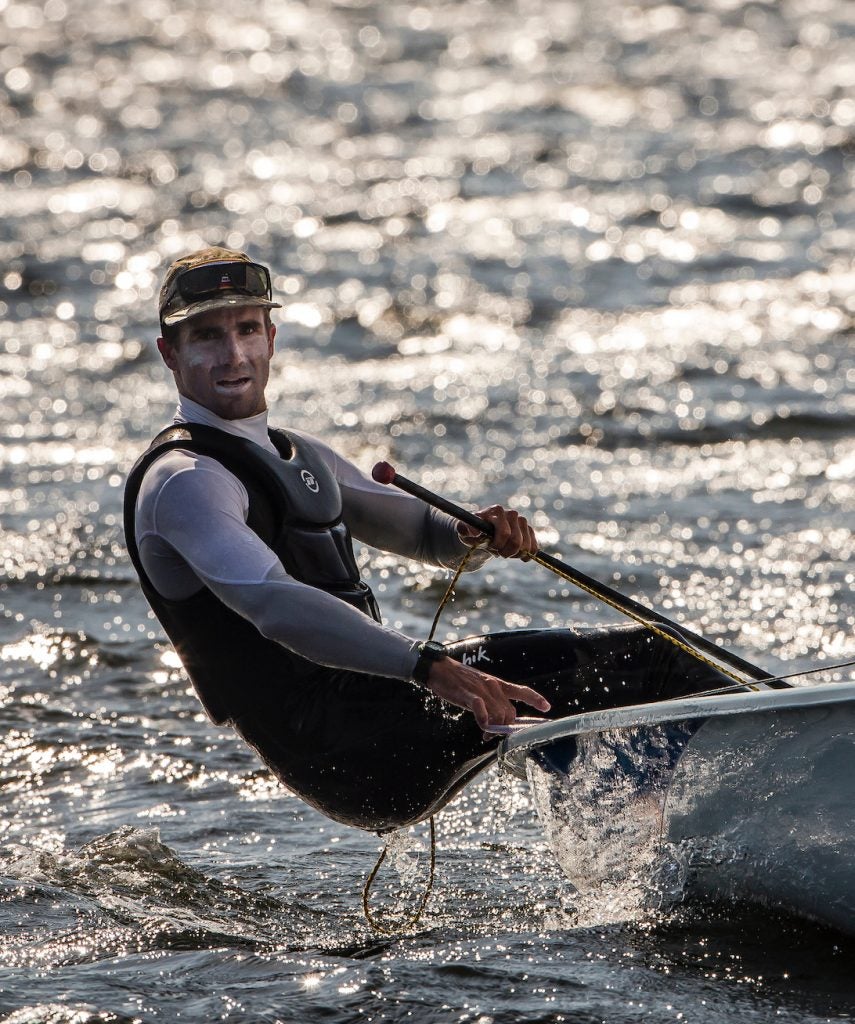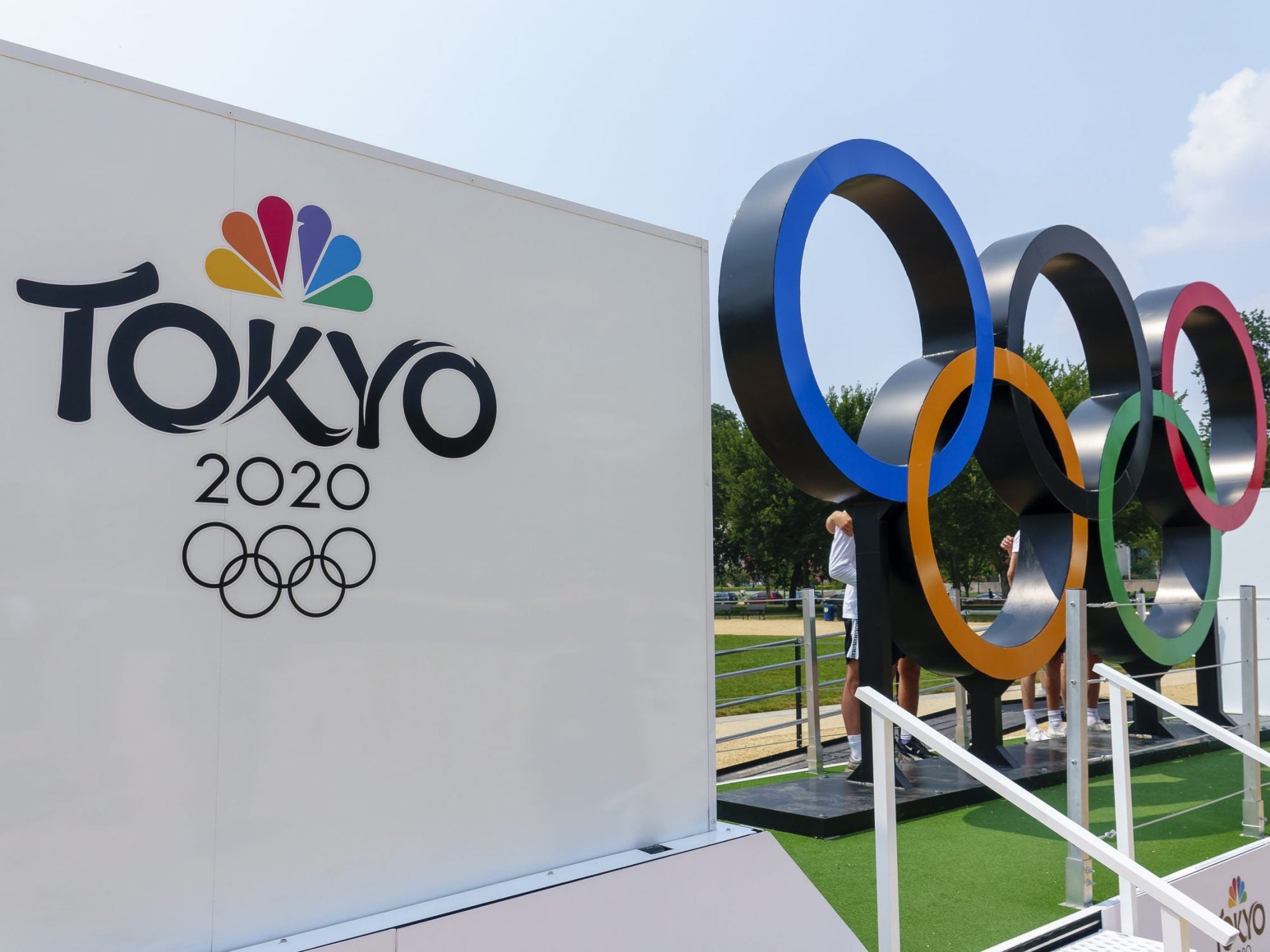 Meet the Hoyas Participating in the Summer Games
Six Georgetown University current and former student-athletes will play a part in the Tokyo Summer Olympics and Paralympics. The Hoyas boast four athletes competing, including two for Team USA, along with two who will be in the broadcast booth this year.
Daisy Cleverley (G'22) plays for New Zealand National Olympic Team
Georgetown Women's Soccer athlete gives a glimpse into competing in Tokyo and shares her experience as a Hoya.
A Testimonial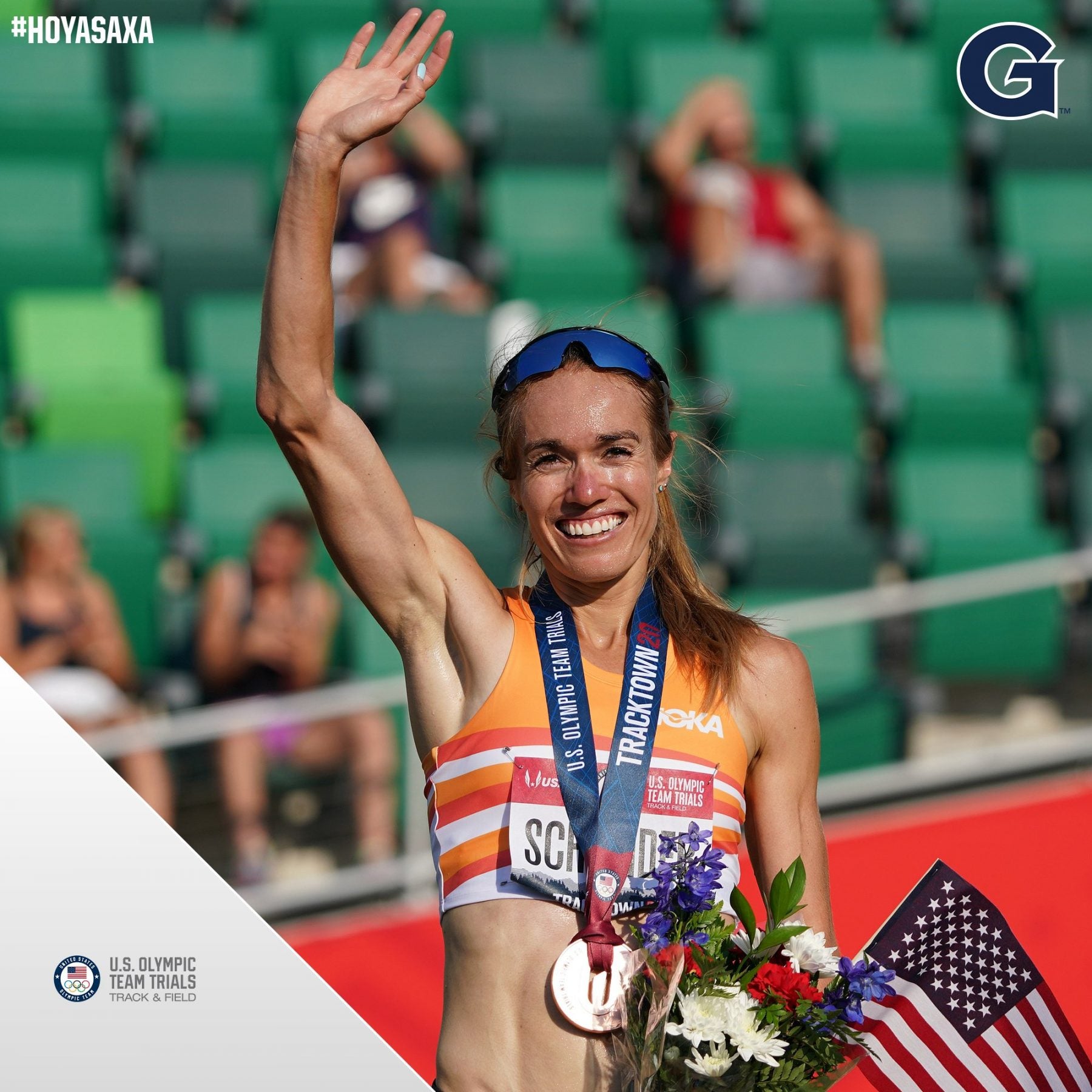 "Living in Washington DC, being a member of the Georgetown community, learning from incredible professors and peers, working with some of the very best coaches and runners in the country, it was such a gift to get to be a part of it all and pursue both my academic and athletic dreams at such a high level."
Michelle Konkoly (C'14), Paralympian World Record Holder and Gold Medalist
Paralympic Games swimming champion and 100-meter freestyle world record holder Dr. Michelle Konkoly (C'14), will serve as a commentator for NBC during this year's Paralympic Games. Watch Konkoly speaks about her experiences on Team USA and at Georgetown.
A Testimonial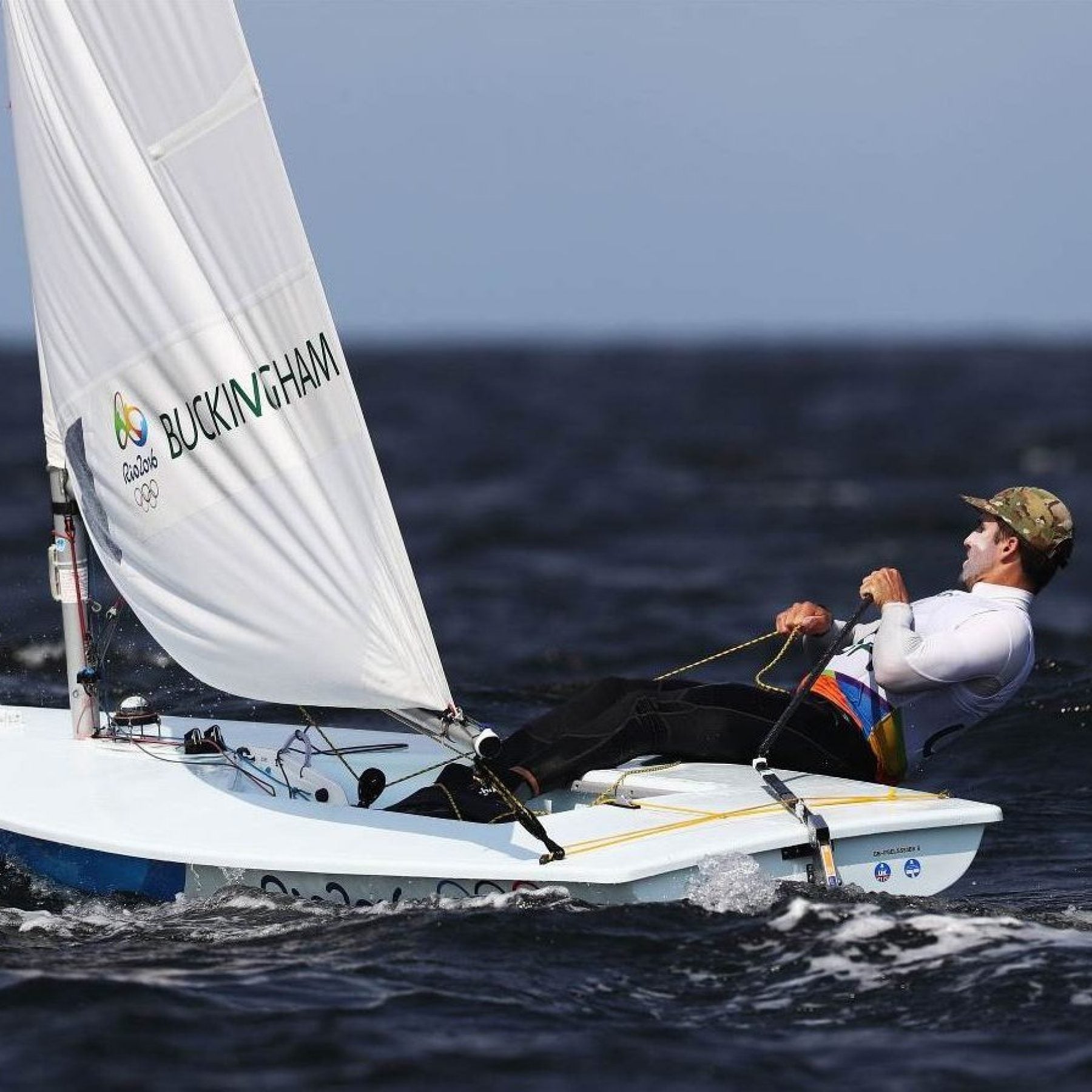 "Georgetown challenged my abilities in the classroom and on the water considerably. Over the four years I learned how to work hard in ways that translated into better performances. These lessons and experiences inspired me to continue challenging myself in pursuit of Olympic gold."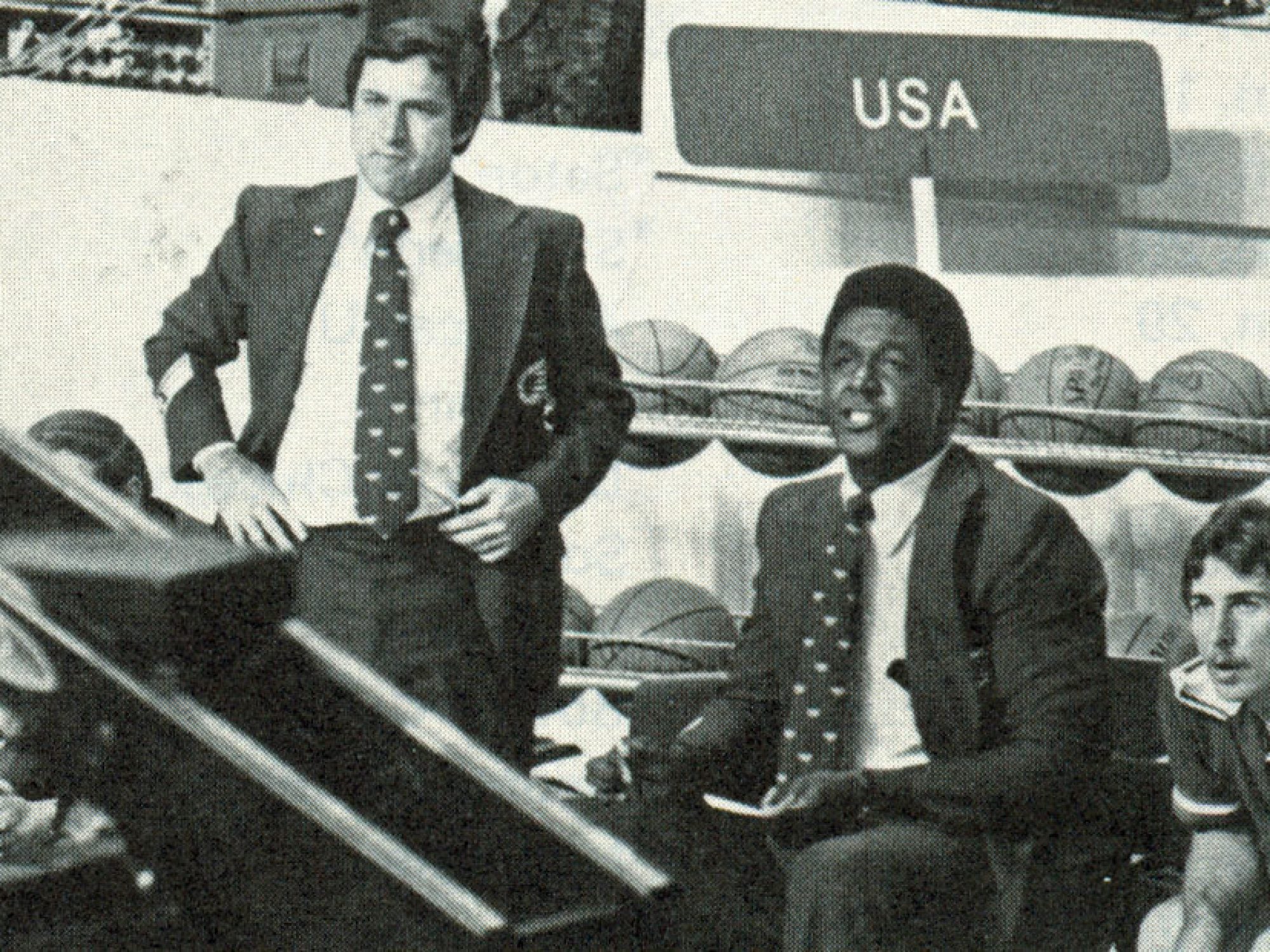 From the Archives
At least 40 Georgetown athletes have competed in previous summer Olympic and Paralympic Games, beginning with the 1900 Paris Olympics, and their achievements are complemented by other Hoyas who have contributed to the games as coaches, administrators, TV analysts and staff.
How will the lack of fans impact Olympic performance?
Scott Ganz, visiting Assistant Professor of strategy at the McDonough School of Business, utilizes his research to explore the impact of home court advantage and the presence of fans in the stands on the world's premier athletes.
Why Are Athletes So Superstitious?
Dr. Judith Kupersmith, professor of psychiatry at the Georgetown School of Medicine, takes a look at Olympian superstitions.