Yom Kippur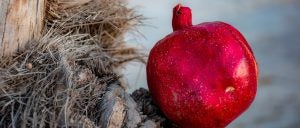 Shacharit (morning) service, followed by Musaf (from 9:30 AM to 12:30 PM), Yizkor from 12:30 to 2:00 PM
Pro Tips: If it is hot and you need to drink water, please consider your health first and bring and don't be embarrassed to drink water. Consider wearing white, per tradition, but no pressure to.
Afternoon Mincha & Neilah from 5:00 to 7:00 PM. Join us for closing services.