Celebrating Native American Culture and Heritage at Georgetown
Native American communities across the U.S. boast a rich and varied heritage. Through the study of Native American history and the celebration of Indigenous cultures across the country and around the globe, our Georgetown community encounters extraordinary examples of cultural and political resilience — and helps generate new solutions to reducing inequalities that still cause undue hardship today.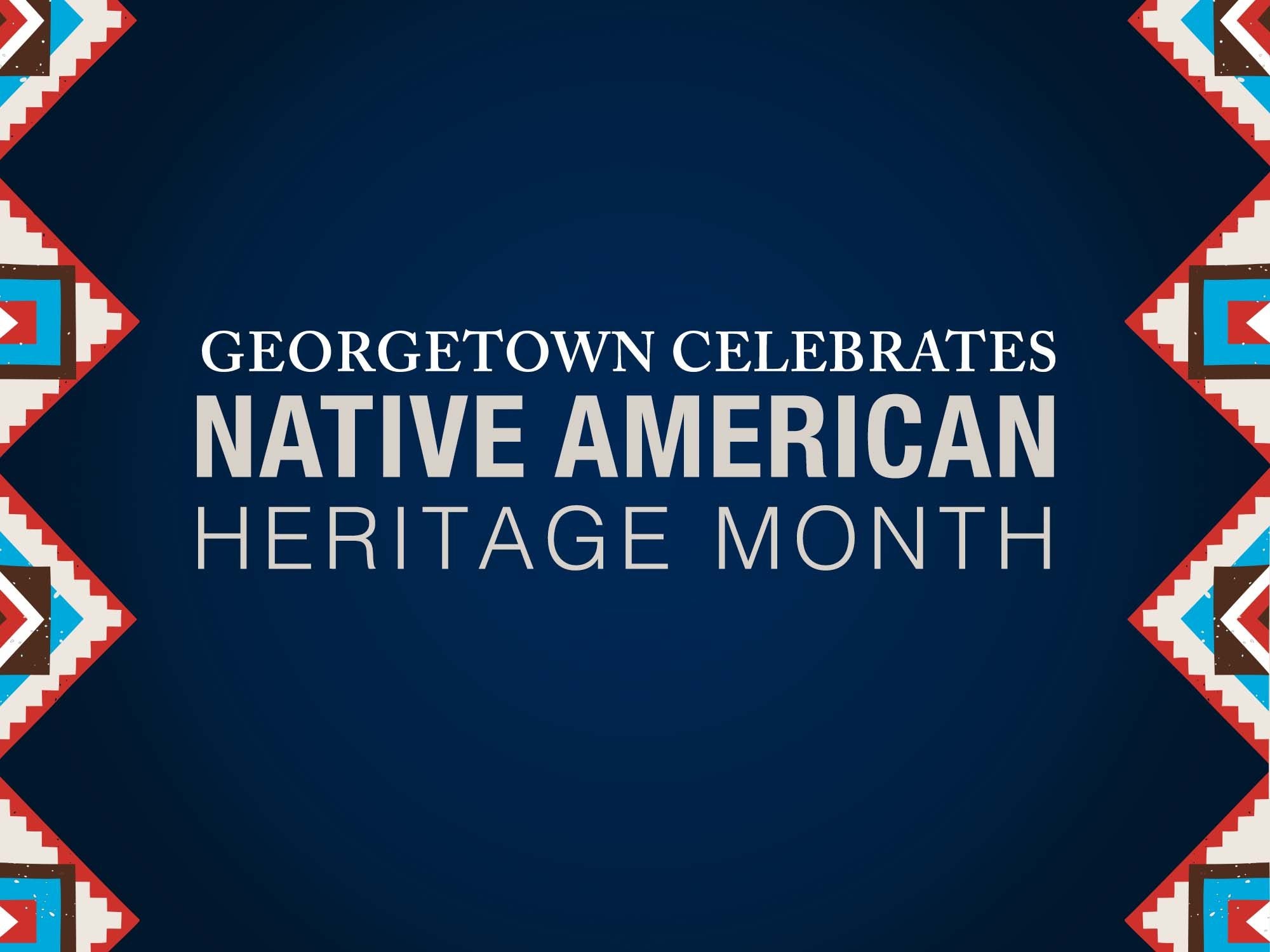 National Native American Heritage Month
During the month of November, Georgetown joins the nation in celebrating the contributions of our Native American and Alaska Native students, faculty and staff to our community and society, as well as acknowledging the teaching, scholarship, advocacy and cultural enrichment efforts of our university on Native American heritage.
A Testimonial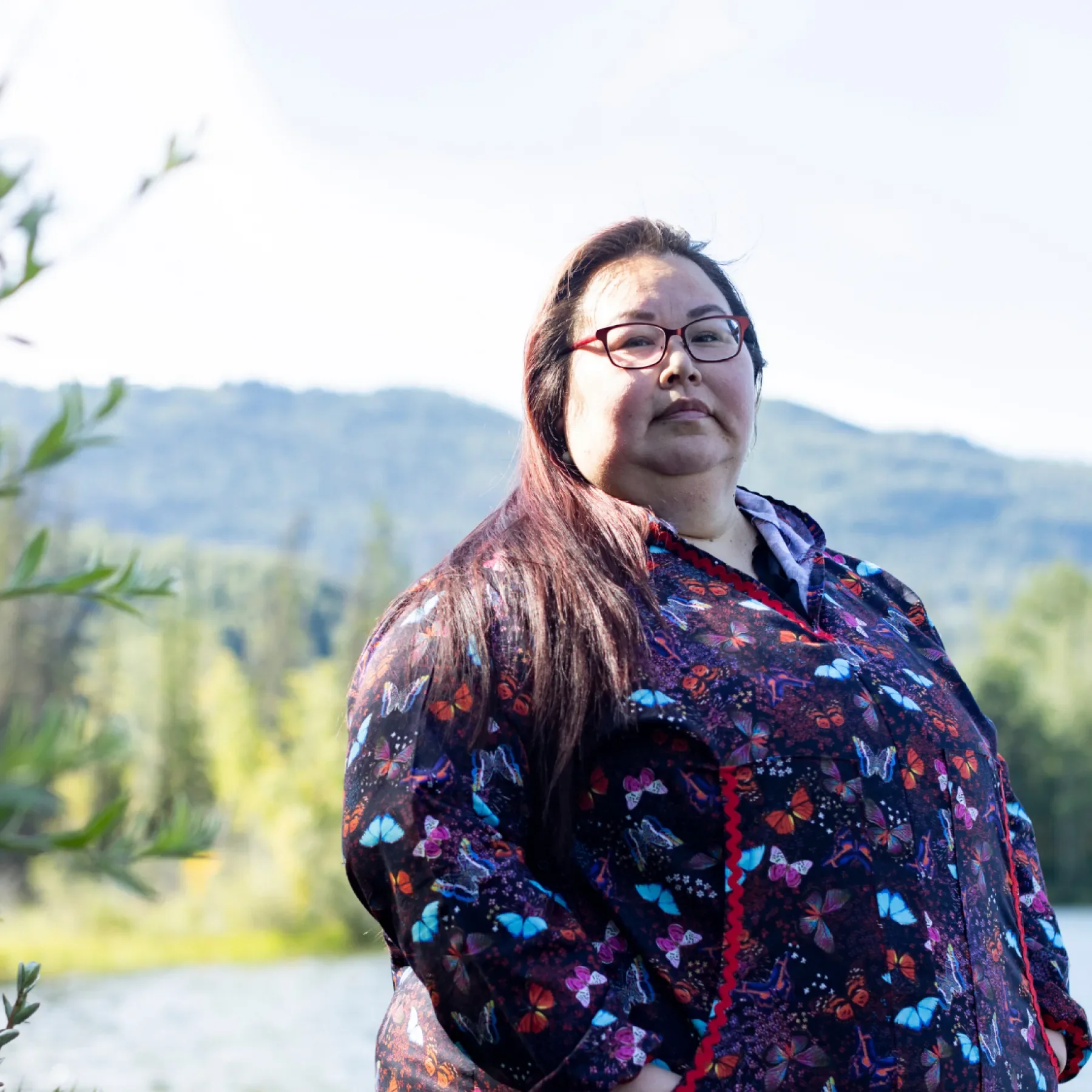 "Once tribal health grabs you, it doesn't let you go. And at that point, I realized I could probably make a difference."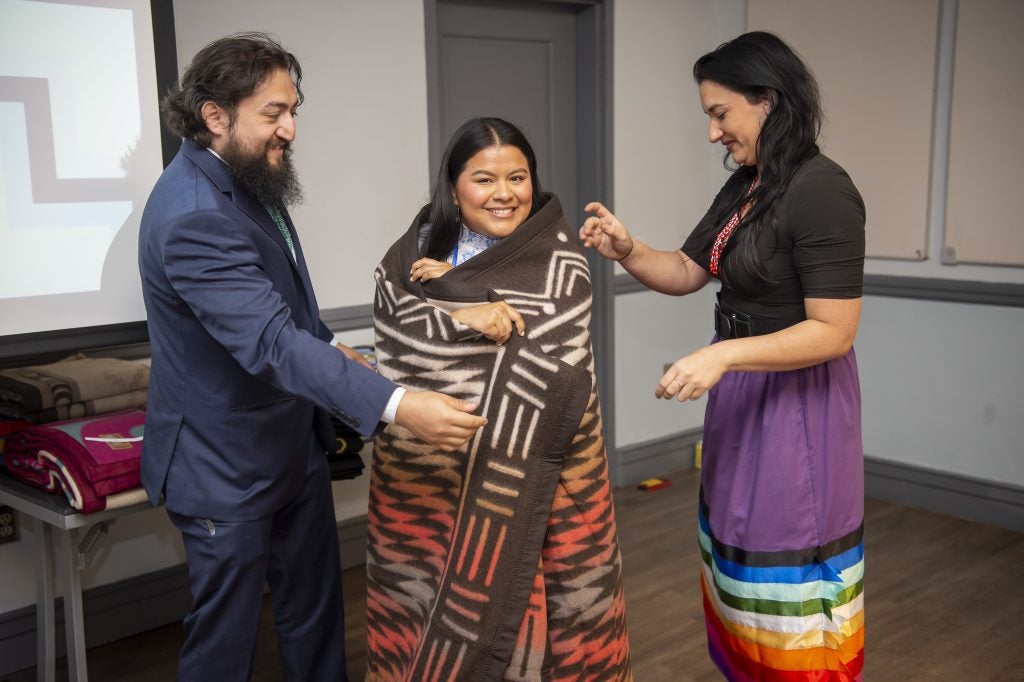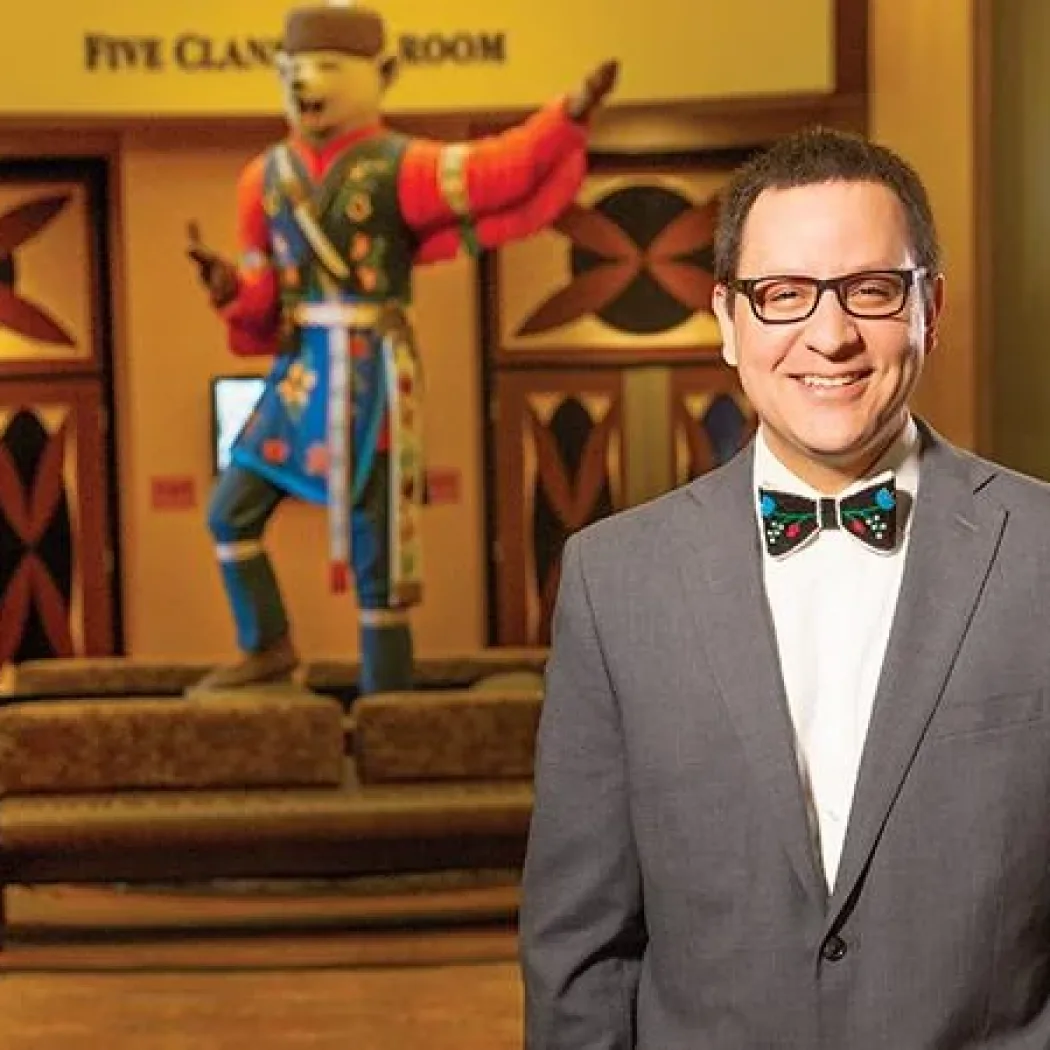 "Seeing all of the time and effort my grandmother and others did to get us restored. It is important that we continue to move in the right direction and make the decisions we need to be successful."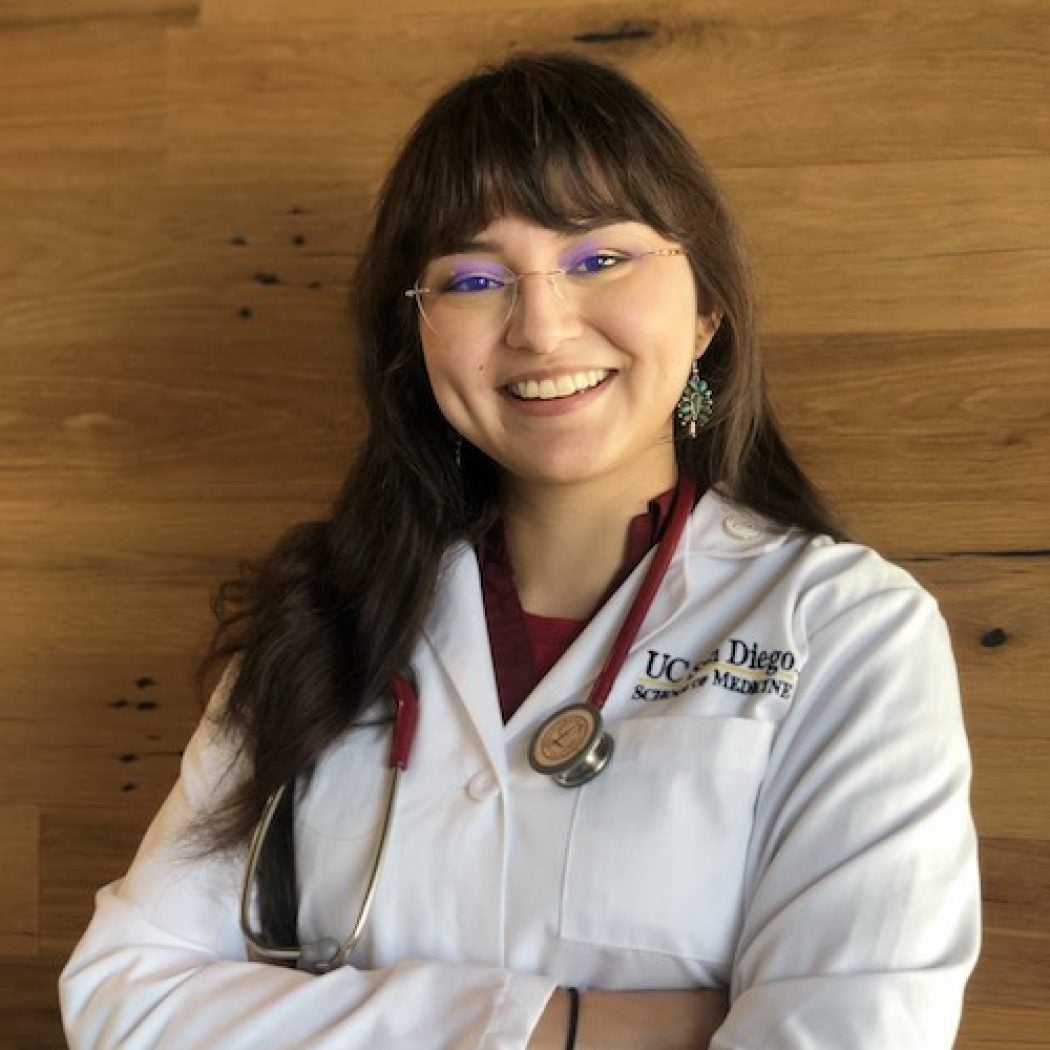 "I'm reminded of a community that supported me and greatly influenced my decision to pursue medicine. My end goal is to medically serve Native people, so when things get stressful at school, I remind myself who I am doing this for."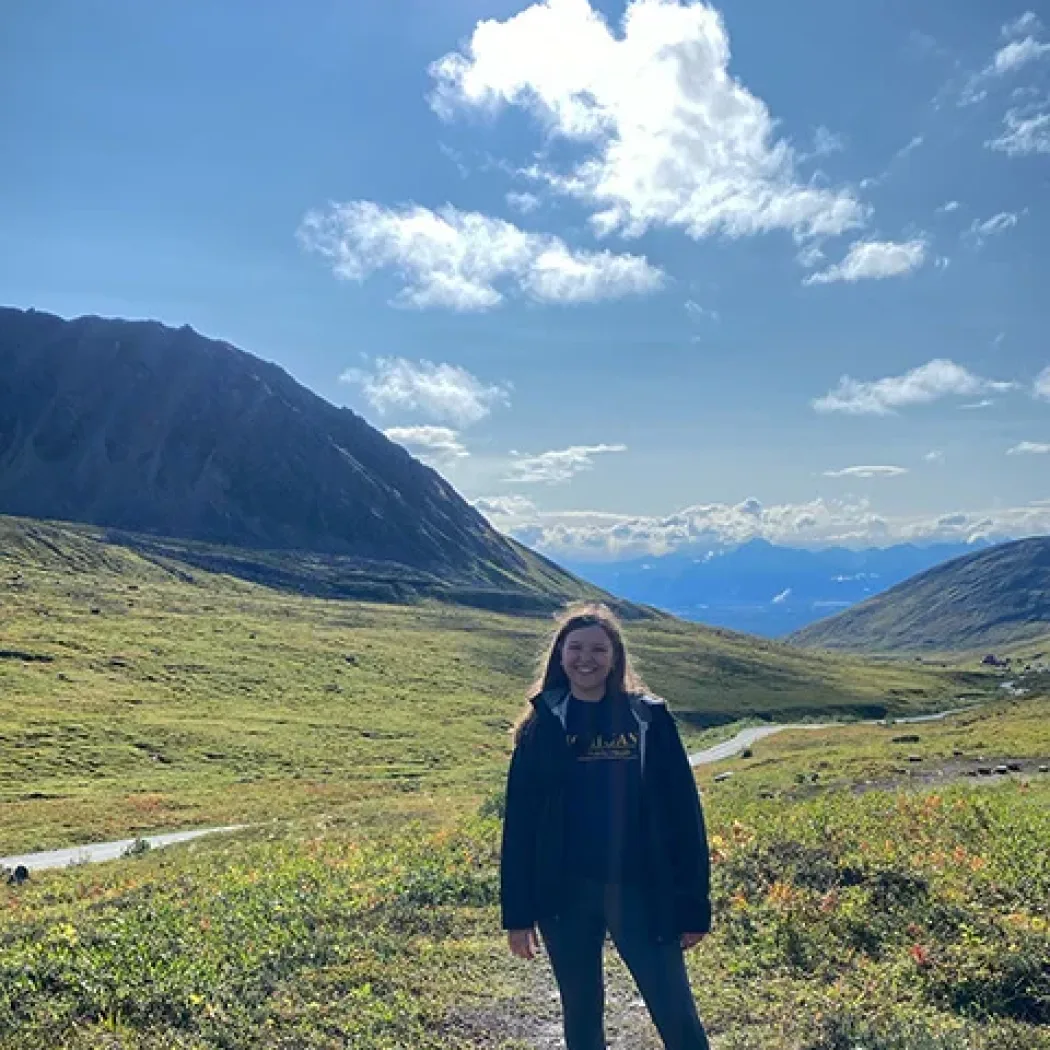 "Being here has shown me how much the community is needed when addressing health, and there's another element of social justice in taking control over their health instead of relying solely on IHS."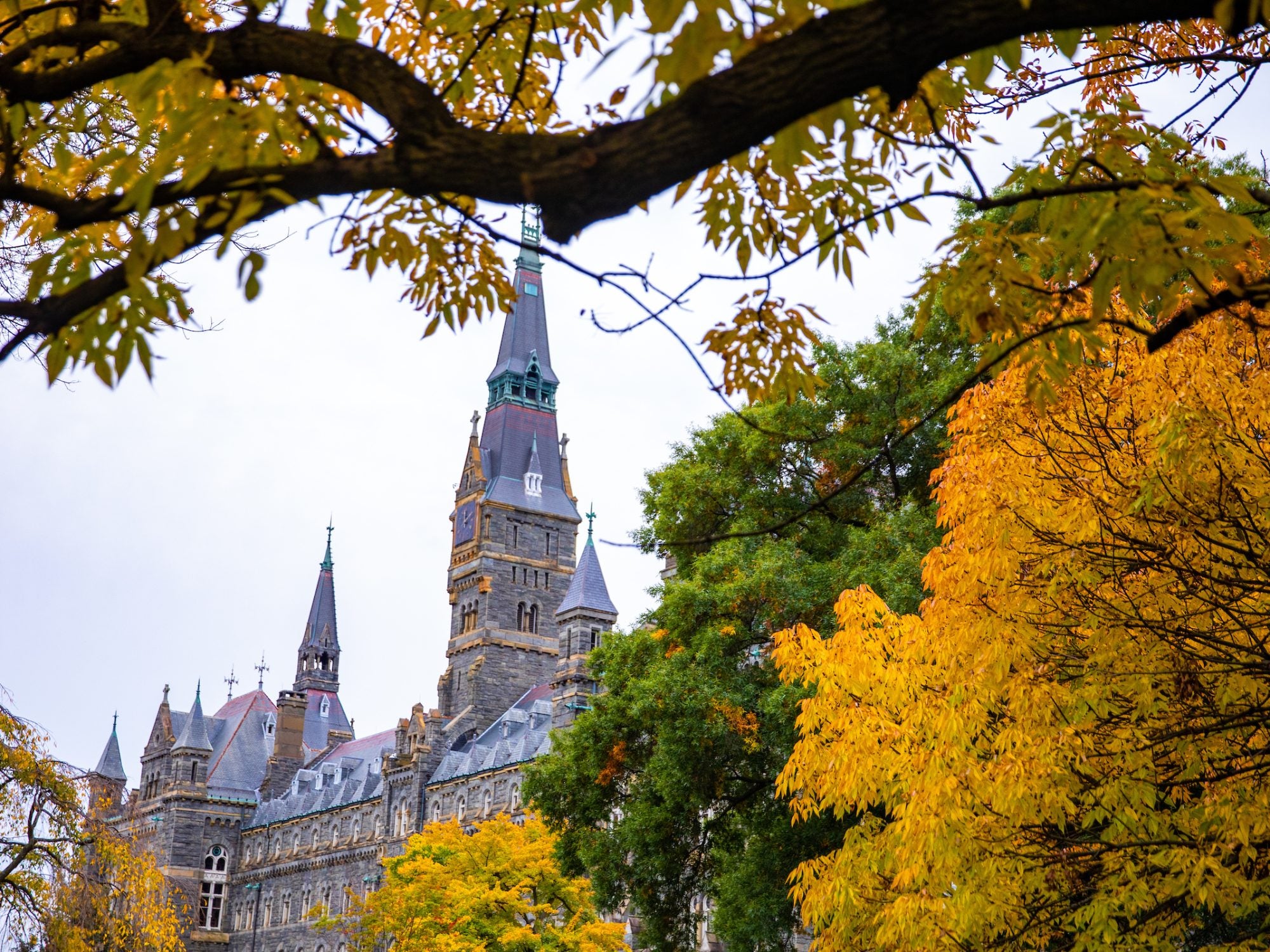 Indigenous Scholarship at Georgetown
Research and teaching on Indigenous epistemologies, sovereignty and culture is taught across departments and campuses at Georgetown, reflecting the multidisciplinary ways community members engage with Native concepts and peoples.
More Indigenous Scholarship
A Testimonial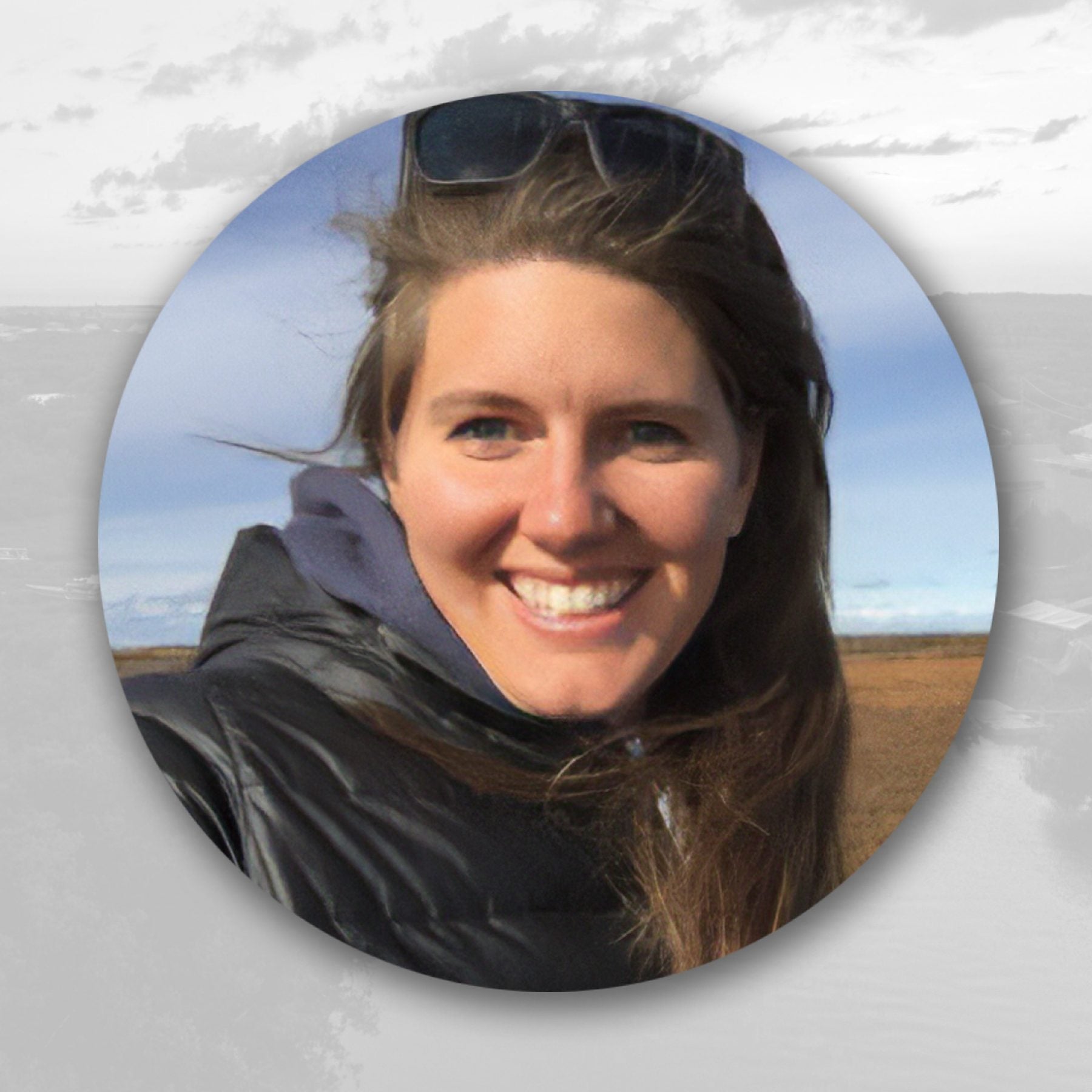 "I learned how to fish and then cut fish from the Native community, who will welcome you into their homes and families. As a nurse, you often miss that aspect of getting to know the people you care for, but it was such an honor to see a different culture and see how they place different values on things."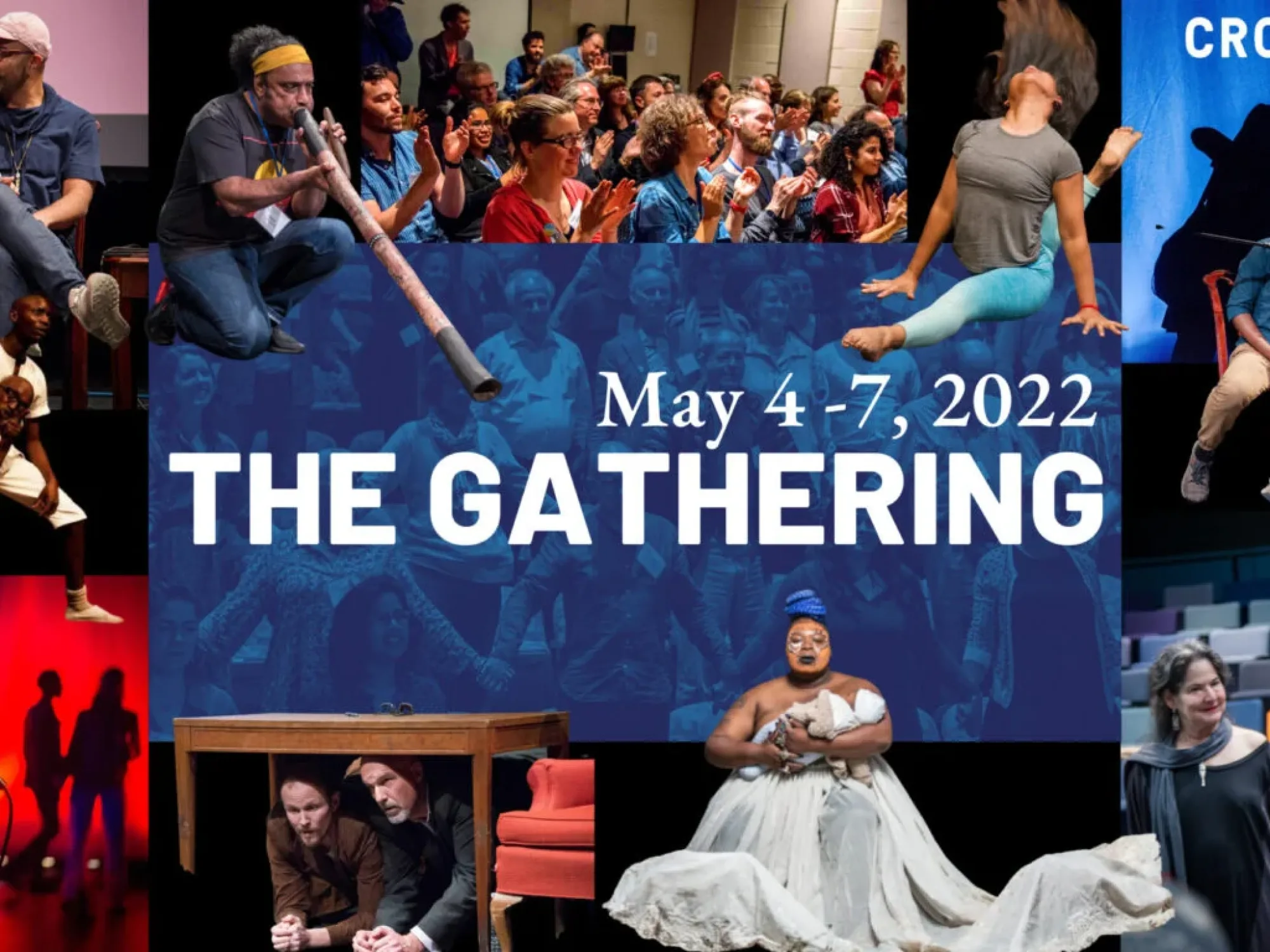 Indigeneity and the Arts
The Laboratory for Global Performance and Politics' signature event, The Gathering, brought more than 400 visionary artists from over 40 countries together in May 2022 to share performances and ideas addressing critical global issues — including performances and workshops about the lives, loves and realities of Indigenous peoples.