The start of the new year can bring many exciting changes to your college life – new classes, new memories to make, and new things to do or see. However, at least from my personal experience, the new year can also be intimidating.
If you have felt that you are dragging your feet already even though the semester just started, know you are not alone in that. For a lot of people, especially those who have already been through 3, 5, or even 7 semesters, may not be ready to push through another one. I felt the same way this year. Even though I was excited to get back into the swing of things and to experience the beauty of campus and D.C. for another semester, I was kind of apprehensive that I would be able to get my motivation levels where they should be before everything started to pile on.
In order to combat this post-holiday funk, I compiled a list of some of the things that I found have helped me start fresh and get ready to take on the spring term. I hope this helps!
Rearrange your room!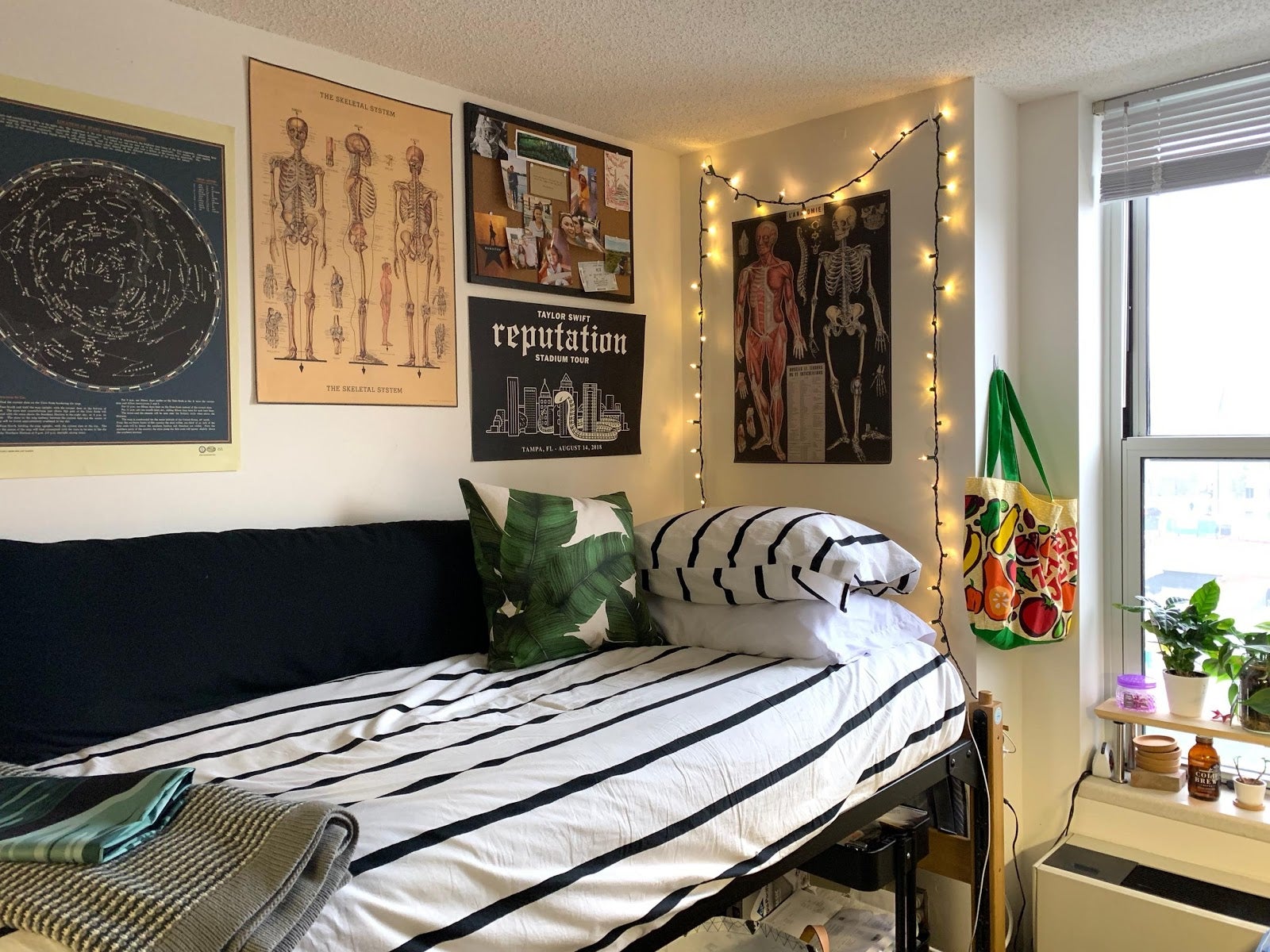 I don't know about you, but I love the feeling of moving some furniture around, organizing my desk, throwing away old and outdated things, and going through my closet. I think that to start a new term, you need to have a good mindset for classes and extracurriculars; cleaning and making your room look better is a metaphor for preparing your mind. As soon as I got back from the holiday, I hung up some new décor, got rid of old papers and things from previous semesters, and rearranged my under-bed area.
Switch up your study locations!
During the first few weeks, I like to scope out some new study spots in the city or close to campus that I think I would like to go to during the semester. For example, I found this really cute coffee shop in Rosslyn that I fell in love with and have been going back to again and again on the weekends to do homework. I love exploring the city, but I often find myself staying on campus because I tell myself that I don't have time to leave. I have found that if I tell myself that I am going to do work while I am out, I have such a better outlook on going into the city. This is why I love scoping out new coffee shops, museums, and bookstores!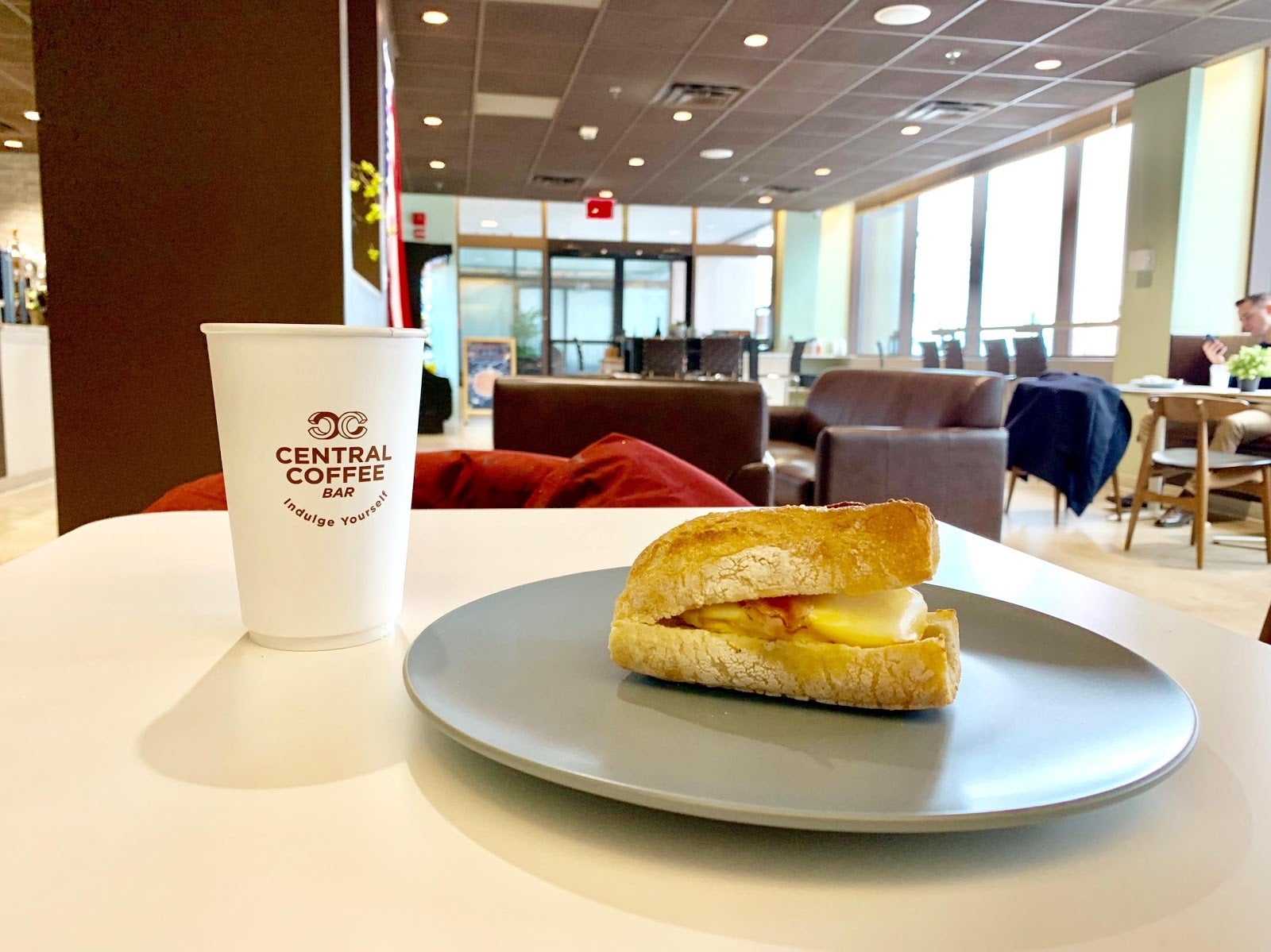 Find an incentive to completing all your work!
I have found that I am way more productive in my free time with completing all my work if I give myself a reason to be done quickly. On the weekends, I tell myself that I'm going to get up early and finish my homework within a few hours so that I can have more free time. However, this only ever works when I have something to do in the afternoon/evening. If I don't have anything club- or school-related planned, I have begun incentivizing myself with my friend's X-Box console. Even though it sounds silly, I work faster and focus better if I know that I will have a few hours to relax and play video games once I'm finished! Find your incentive!