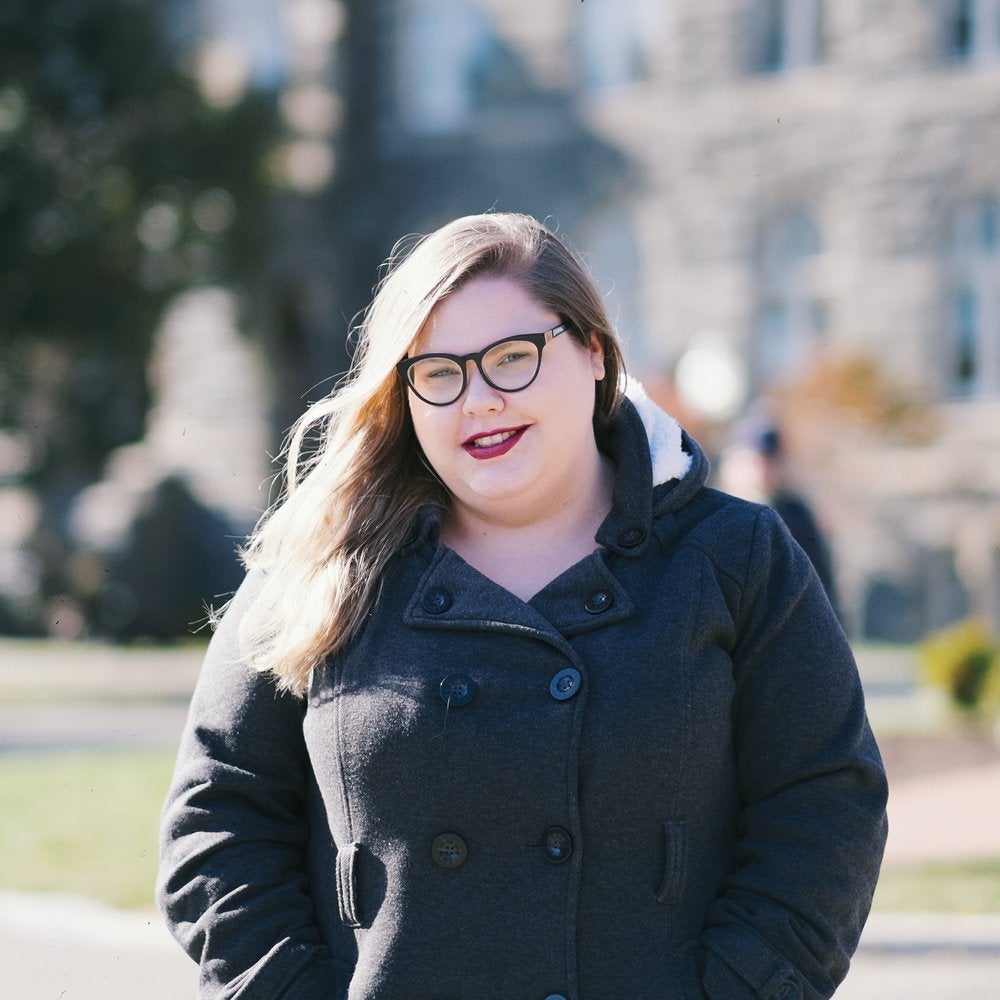 "My path to the Hilltop has not just been one of a first-generation and low-income student, but nontraditional one in every sense of the word. I never thought I would go to college, much less one as world renowned as Georgetown.
I was born and raised in a working class family in Mobile, Alabama, mostly by my mother who worked at Walmart. My father dropped out of school before the ninth grade to work as a sandblaster.
I was home-schooled, mostly self taught, and I didn't earn my GED until I was 20 years old. Neither of my parents could have ever prepared me for Georgetown. They couldn't have afforded to send me to preparatory schools and hire private tutors for me to study for the ACT or SAT. So I ended up enrolling in my local community college.
It was only after maintaining a 4.0 in community college that I began to realize that I was capable of succeeding in college and transferring to a top four-year university. I chose Georgetown because of its location in the nation's capital, its commitment to public service and its resources for first-generation and low-income students.
Adjusting to the academic rigor and student culture at Georgetown was never going to be easy. There have been many days where I have found myself doubting whether I could make it here. But Georgetown saw that I had it in me.
Georgetown saw in me a smart, compassionate woman from a socioeconomically and educationally disadvantaged background with the desire to learn and to serve others. And the Georgetown Scholarship Program provided me with the tools and resources, and the supportive and encouraging community, to be able to see that in myself, too. Looking back on my path to Georgetown, with its upward hills, sharp curves and all, I wouldn't have taken any other road."
_________
As Georgetown celebrates the 50 years it has committed to providing high-quality education to first-generation, low-income and underrepresented students, members of the university community reflect on their Georgetown experience through three programs – the Community Scholars Program, Georgetown Scholarship Program and First-Generation Faculty & Staff Initiative. Click through for more of the Georgetown Faces that make up these programs.