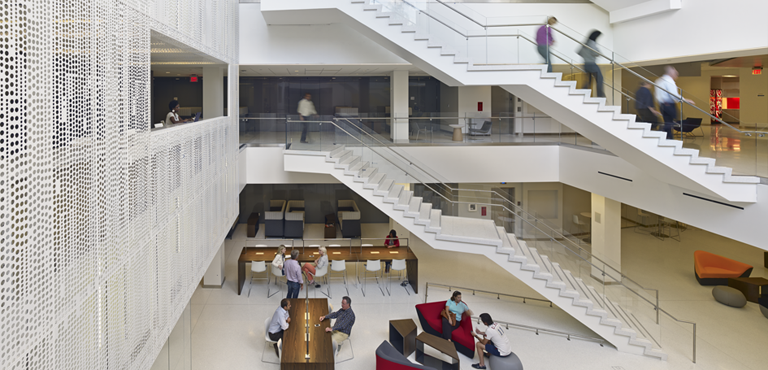 Georgetown University's School of Continuing Studies (SCS) offers graduate programs in professional and liberal studies, more than 30 professional certificate programs, custom and corporate training and education, summer school and special programs, as well as the University's only part-time bachelor's program. The School's innovative educational programming creates opportunities for students and professionals to connect with field and industry leaders through learning and service.
Professional Master's Degrees
Degree Completion - Bachelor's Program
Liberal Studies Degrees
Professional Certificate Programs
The Center for Continuing & Professional Education (CCPE) offers more than 30 noncredit professional certificate programs in the following focus areas:
Business & Management
Leadership & Change Management
Marketing & Communications
Finance & Accounting
Law & Policy
Technology Leadership
Education & Health
Institute for Transformational Leadership
The Institute for Transformational Leadership (ITL) is an international center for inquiry, research and education about the nature and requirements of leadership in the 21st century. ITL serves leaders, leadership coaches and executive coaches, and organizations and communities, and includes the renowned Leadership Coaching Program, Executive Certificate in Transformational Leadership, and the Certificate in Facilitation. Learn more.
Corporate and Custom Education
Georgetown University designs and delivers custom learning solutions for teams, departments, and organizations, enabling them to meet their existing and emerging needs. Learn more.