Academic Events, Research, Social Justice
Vivien Sansour: Something Else is Possible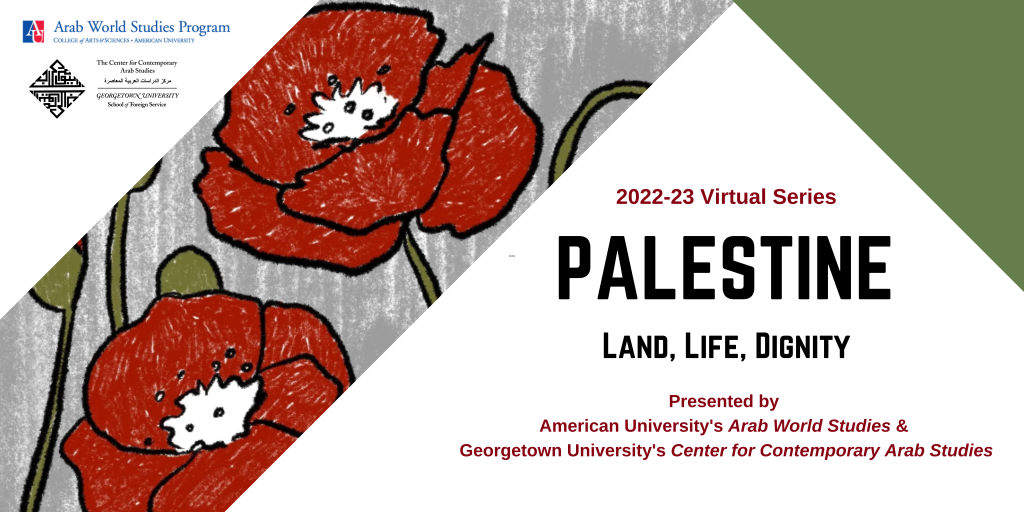 CCAS is pleased to collaborate with the American University for hosting a talk with Vivien Sansour. Register here.
Vivien Sansour is an artist, researcher, and writer. Vivien uses installations, images, sketches, film, soil, seeds, and plants to enliven old cultural tales in contemporary presentations and to advocate for seed conservation and the protection of agrobiodiversity as a cultural/political act. Vivien founded the Palestine Heirloom Seed Library as part of this work with local farmers and has been showcased internationally, including at the Chicago Architecture Biennale, Victoria and Albert Museum in London, Dutch Design Week in Eindhoven, Berlinale, Istanbul Biennale, Fotoindustria, and the Venice Art Biennale.
An enthusiastic cook, Vivien works to bring threatened varieties "back to the dinner table to become part of our living culture rather than a relic of the past." This work has led her to collaborate with award-winning chefs, including Anthony Bourdain and Sammi Tamimi.
A former Harvard University Fellow, Vivien is currently teaching at Bard College in the Experimental Humanities department where she is developing a course on human and nature design in the Hudson Valley entitled, "The Belly is A Garden"- El Batin Bustan 2022-2023.