Community, Student Events
GU Politics Fellows: Charlotte Clymer's Discussion Group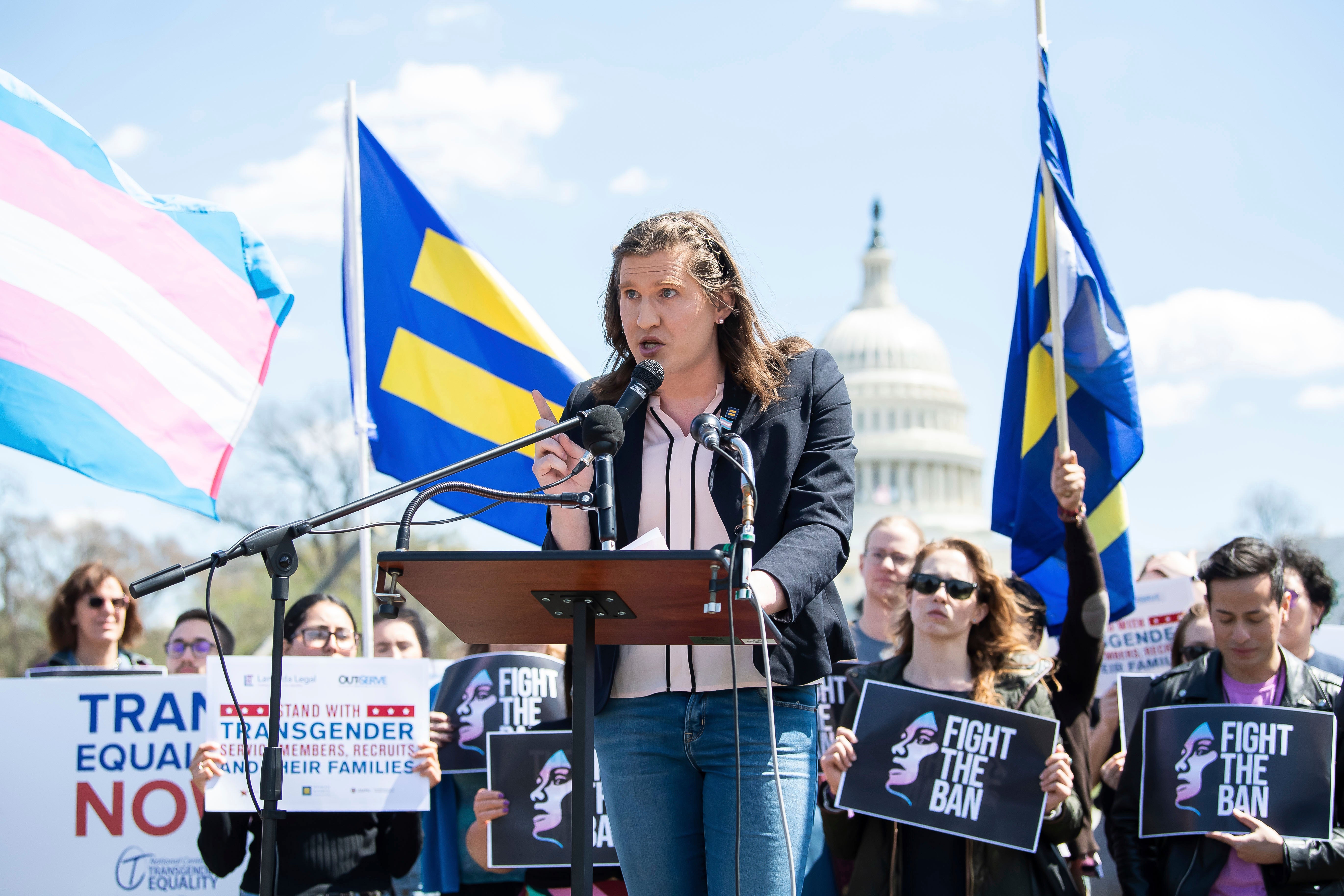 Charlotte Clymer is a Hoya (S'16), writer, transgender activist, communications consultant, and military veteran. She previously served as the Press Secretary for Rapid Response at the Human Rights Campaign, the nation's largest civil rights organization dedicated to advancing lesbian, gay, bisexual, transgender, and queer (LGBTQ) equality.
Weekly discussion groups are one of the cornerstones of the Fellows Program. Over the course of eight weeks, each Fellow will lead a weekly 90-minute discussion with students on a current political topic. No required readings. No papers. Just lively discussions open to the entire university community.
Time/Day: Mondays from 4:00 p.m.-5:30 p.m. (Eastern) in the GU Politics Living Room.
Discussion Topic: Advocacy and Communications in the Post-Obama Era