Community, Student Events
GU Politics Fellows: Brian Stelter's Discussion Group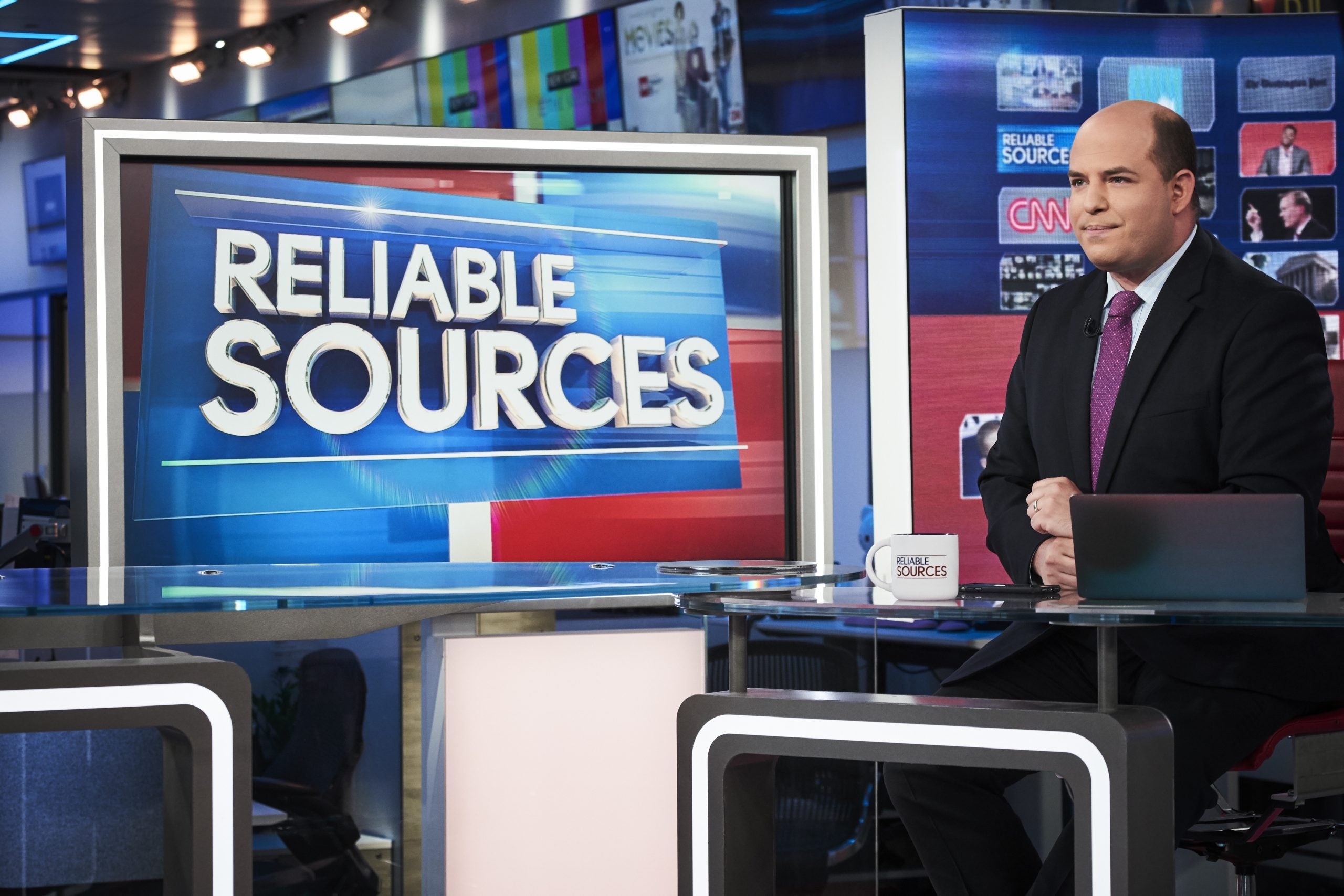 Brian Stelter is the chief media correspondent for CNN Worldwide and anchor of the show "Reliable Sources," which examines the week's top media stories. Prior to joining CNN, Stelter was a media reporter at The New York Times.
Weekly discussion groups are one of the cornerstones of the Fellows Program. Over the course of eight weeks, each Fellow will lead a weekly 90-minute discussion with students on a current political topic. No required readings. No papers. Just lively discussions open to the entire university community.
Time/Day: Tuesdays from 2:00 p.m.-3:30 p.m. (Eastern) in the GU Politics Living Room.
Discussion Topic: Press and Propaganda- Real News, Fake News and Everything In Between