Community, Student Events
GU Politics Fellows: Bob Lighthizer's Discussion Group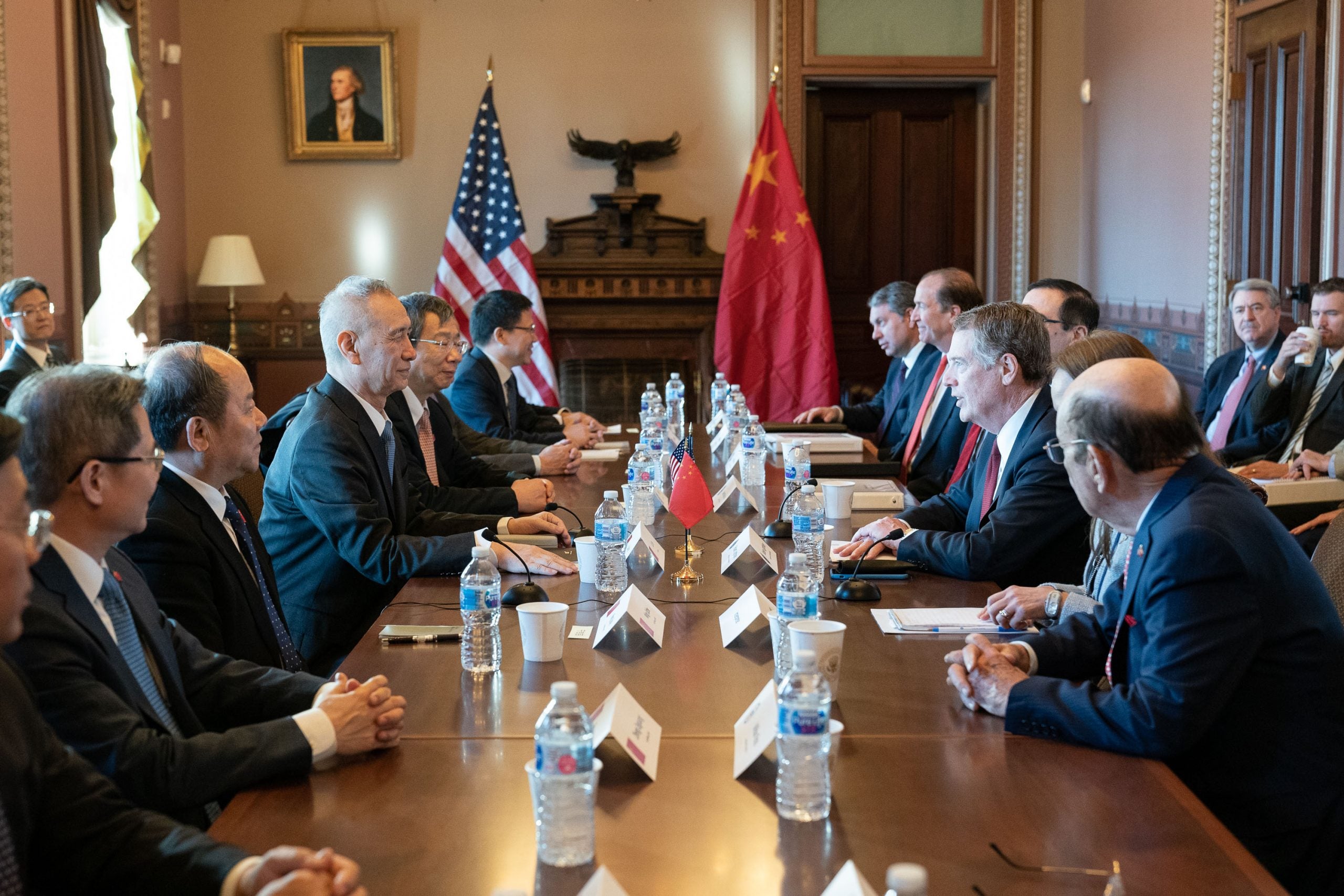 Ambassador Robert E. Lighthizer is an attorney and government official who served as the United States Trade Representative during the Trump Administration.
Weekly discussion groups are one of the cornerstones of the Fellows Program. Over the course of eight weeks, each Fellow will lead a weekly 90-minute discussion with students on a current political topic. No required readings. No papers. Just lively discussions open to the entire university community.
Time/Day: Thursdays from 4:00 p.m.-5:30 p.m. (Eastern) in the GU Politics Living Room.
Discussion Topic: International Trade and U.S. Competitiveness in the 21st Century
NOTE: Due to an increase in COVID cases and new visitor protocols, we are limiting discussion group attendance to just students for the remainder of the fall. We appreciate their interest and participation this semester, and hope to see them at future events when we are able to re-open attendance.