Community, Student Events
GU Politics Fellows: Amna Nawaz's Discussion Group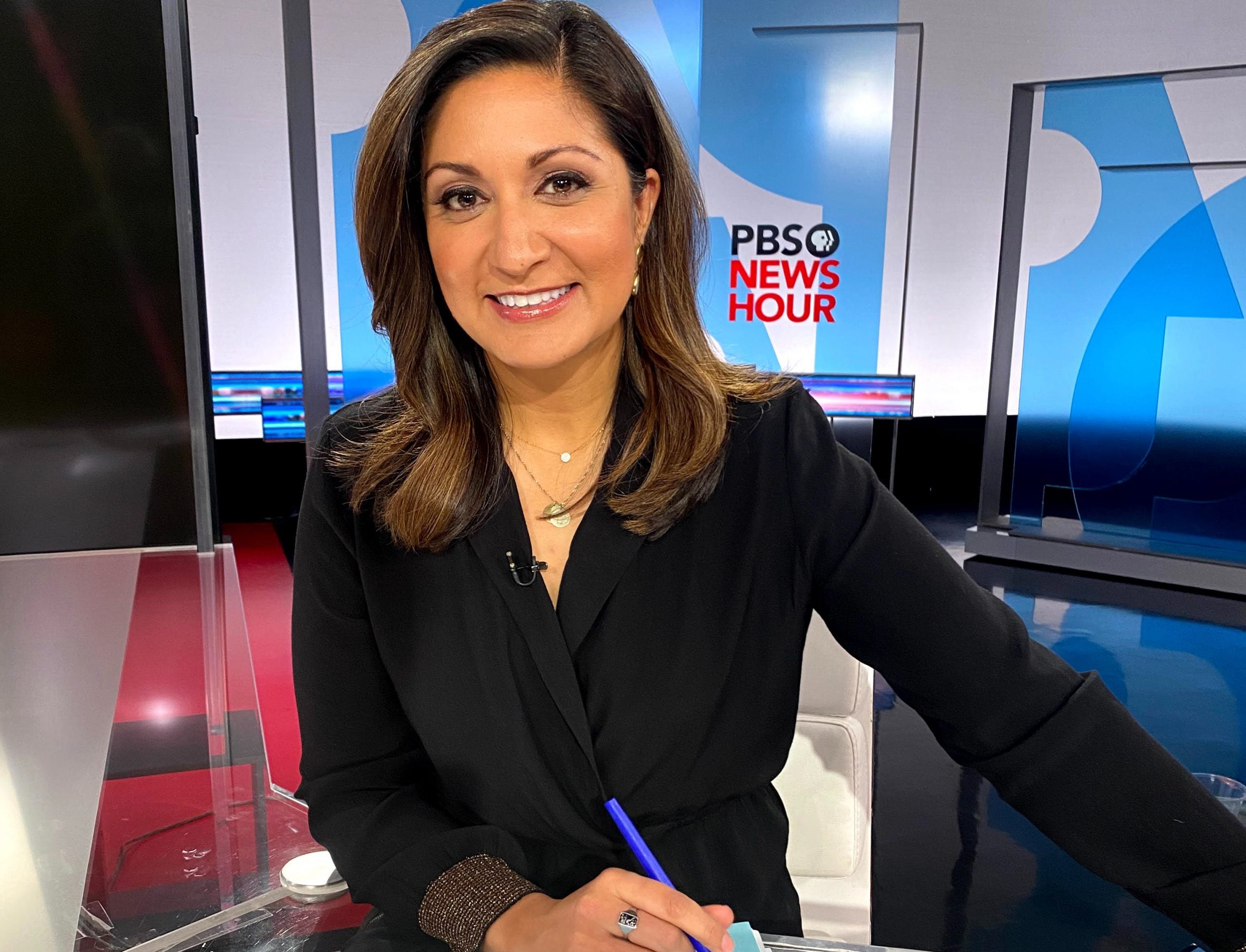 Amna Nawaz is the chief correspondent for PBS NewsHour. Prior to joining the NewsHour, Nawaz was an anchor and correspondent at ABC News, anchoring breaking news coverage and leading the network's digital coverage of the 2016 presidential election. Before that, she served as a foreign correspondent at NBC News, reporting from Pakistan, Afghanistan, Syria, Turkey, and the broader region. She is also the founder and former managing editor of NBC's Asian America platform, built to elevate the voices of America's fastest-growing population. In December 2019, Nawaz co-moderated the PBS NewsHour/Politico Democratic Presidential Primary Debate, becoming the first Asian American and the first Muslim American in history to moderate a presidential debate.
Weekly discussion groups are one of the cornerstones of the Fellows Program. Over the course of eight weeks, each Fellow will lead a weekly 90-minute discussion with students on a current political topic. No required readings. No papers. Just lively discussions open to the entire university community.
Time/Day: Wednesdays from 7:30 p.m.-9:00 p.m. (Eastern) in the GU Politics Living Room.
Discussion Topic: People First- Covering Politics Through A Public Service Lens