Briefing: Global Displacement & Migration of People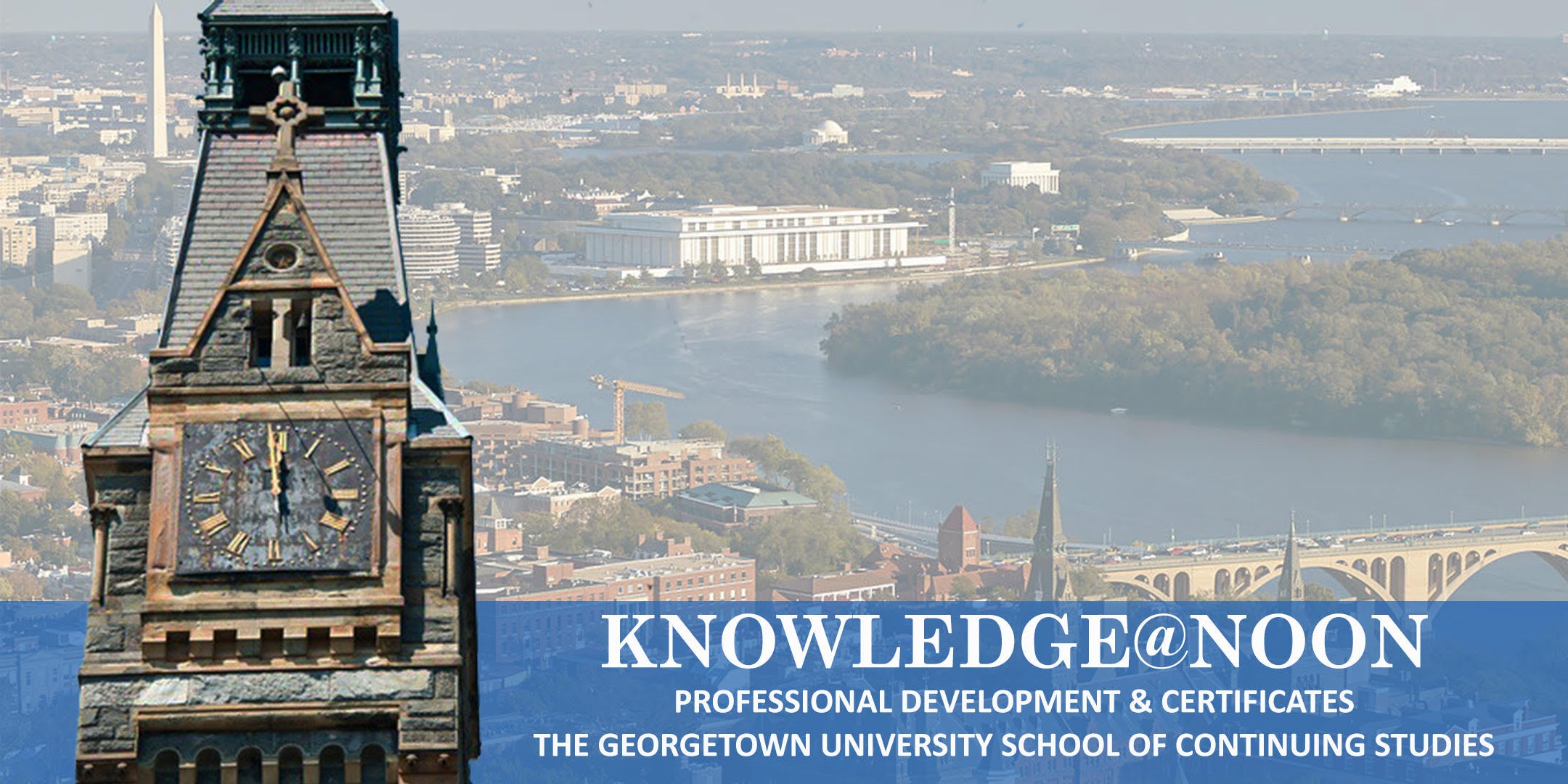 International migration is a large and growing phenomenon. Today millions of people are being forcibly displaced from their homes in Ukraine and other countries. Understanding these trends, as well as their drivers and consequences, is critically important to improving policies and programs designed to minimize the impacts linked to such displacement and migration.
This briefing will provide a global overview of the displacement and migration numbers and trends.
Katharine Donato, PhD, the Donald G. Herzberg Chair in International Migration and Director of the Institute for the Study of International Migration in the School of Foreign Service at Georgetown University, and Elizabeth Ferris, PhD, Research Professor with the Institute for the Study of International Migration will be presenting.
The Knowledge@Noon series is provided free of charge by the Professional Development and Certificate Program at the Georgetown University School of Continuing Studies.