Student Life
With so many opportunities to build community and join in, each Hoya can build their own unique path on campus. What will your days on the Hilltop look like?
A Day in the Life
Get a feel for daily life on the Hilltop through our Georgetown Storytellers.
Dear Georgetown Freshman
Get advice, tips, and words of encouragement from the Hoyas that have been where you are now.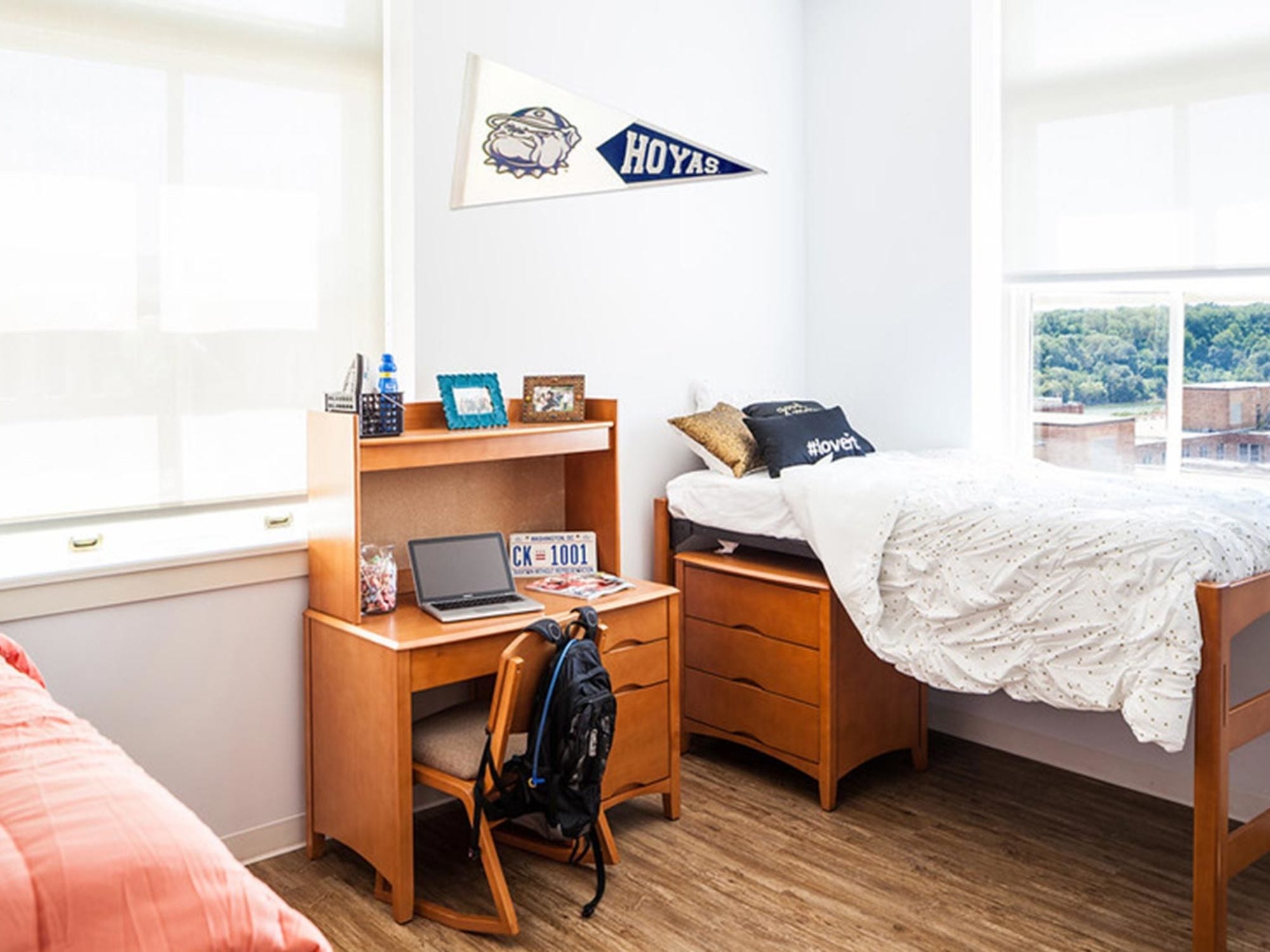 Living on Campus
Make your home on the hilltop, in one of our on-campus dorms or living learning communities.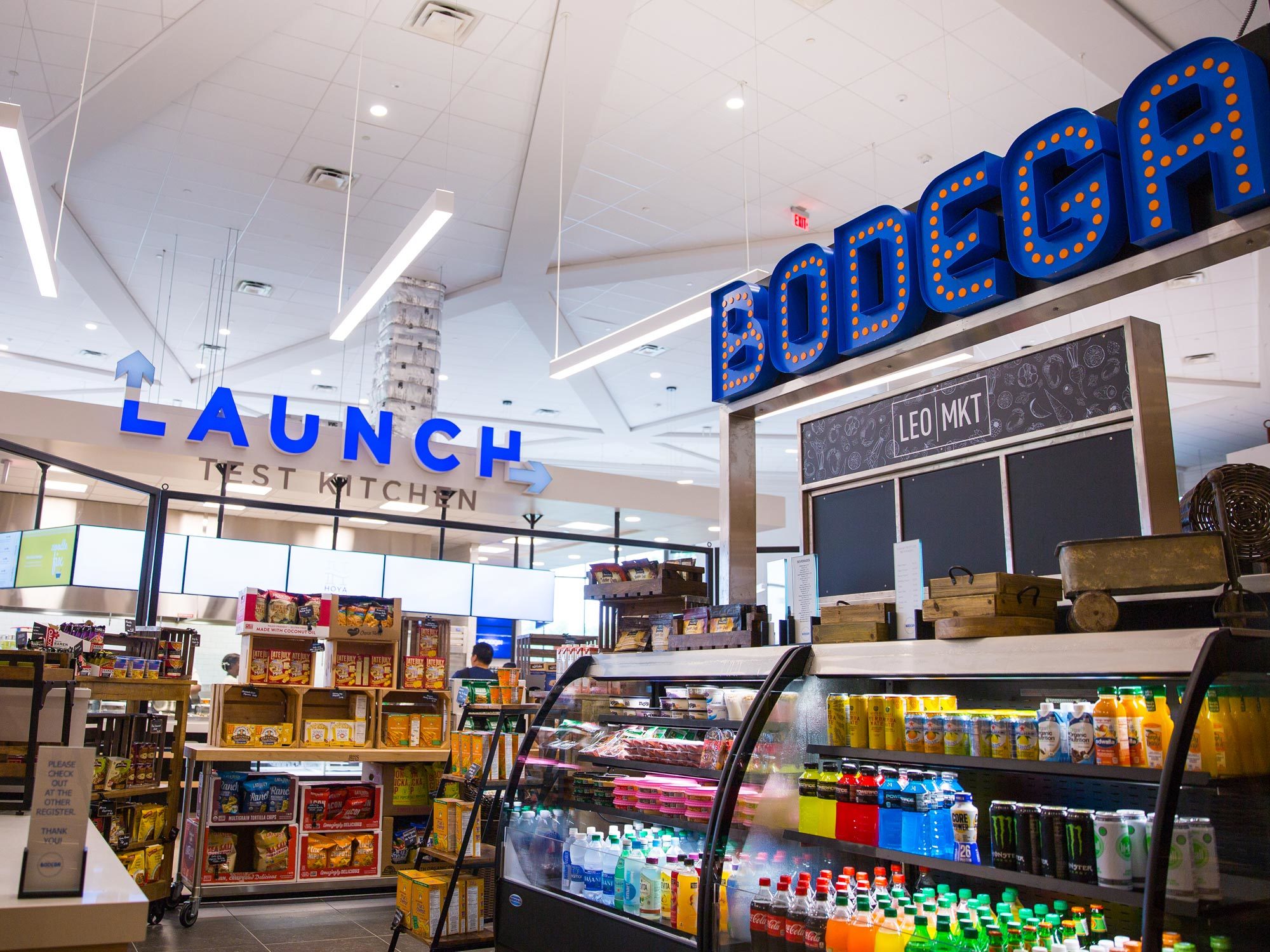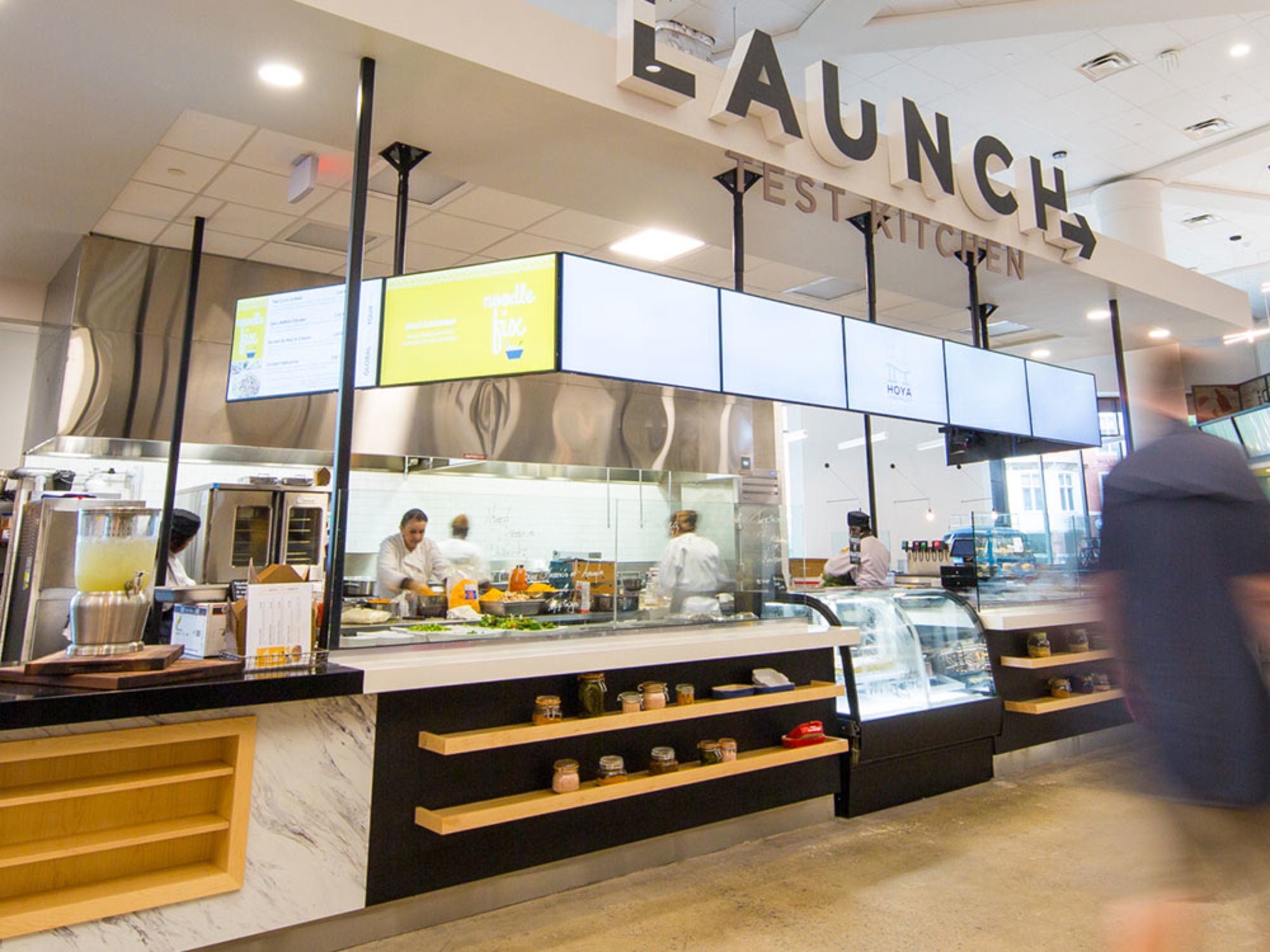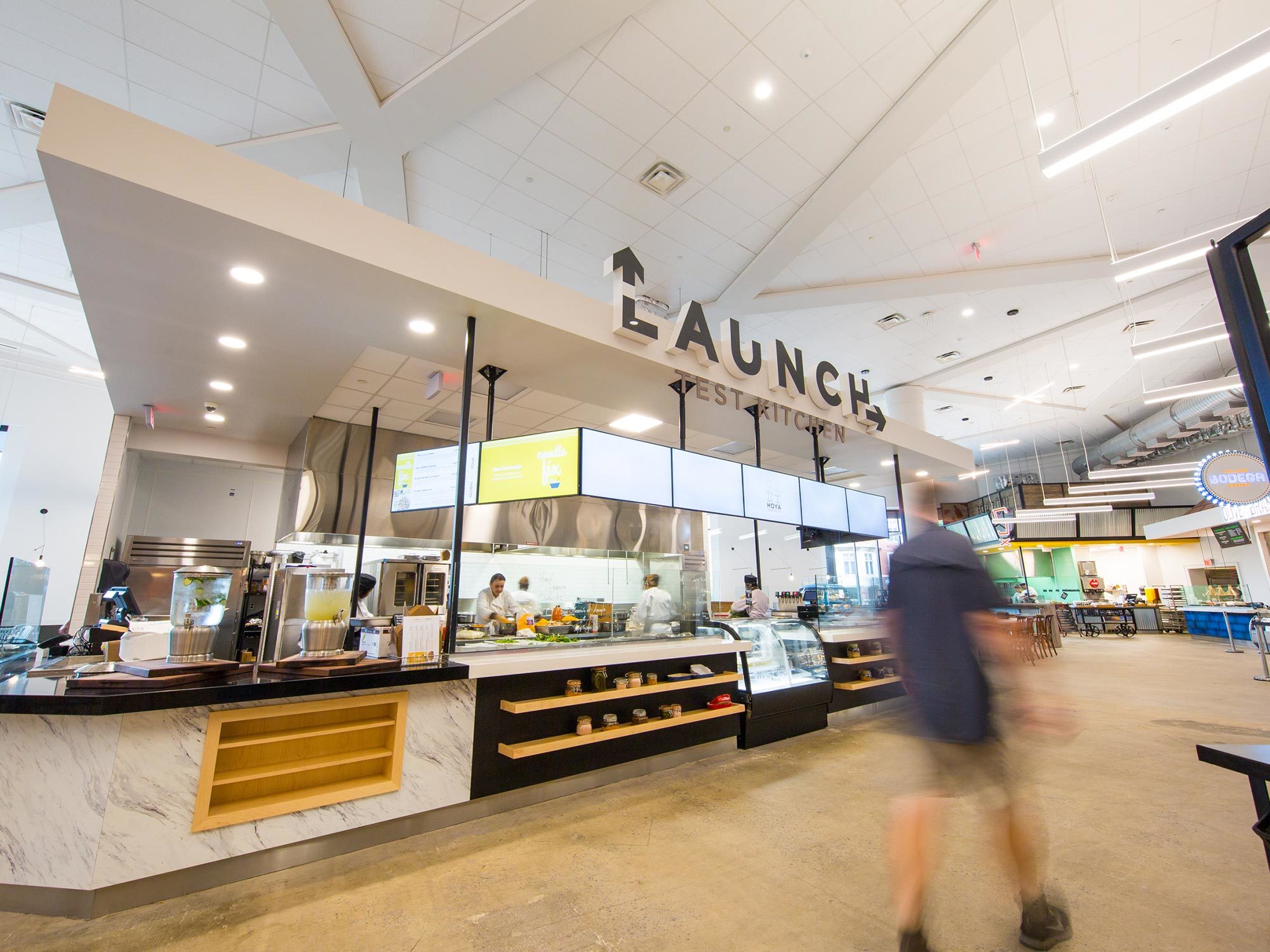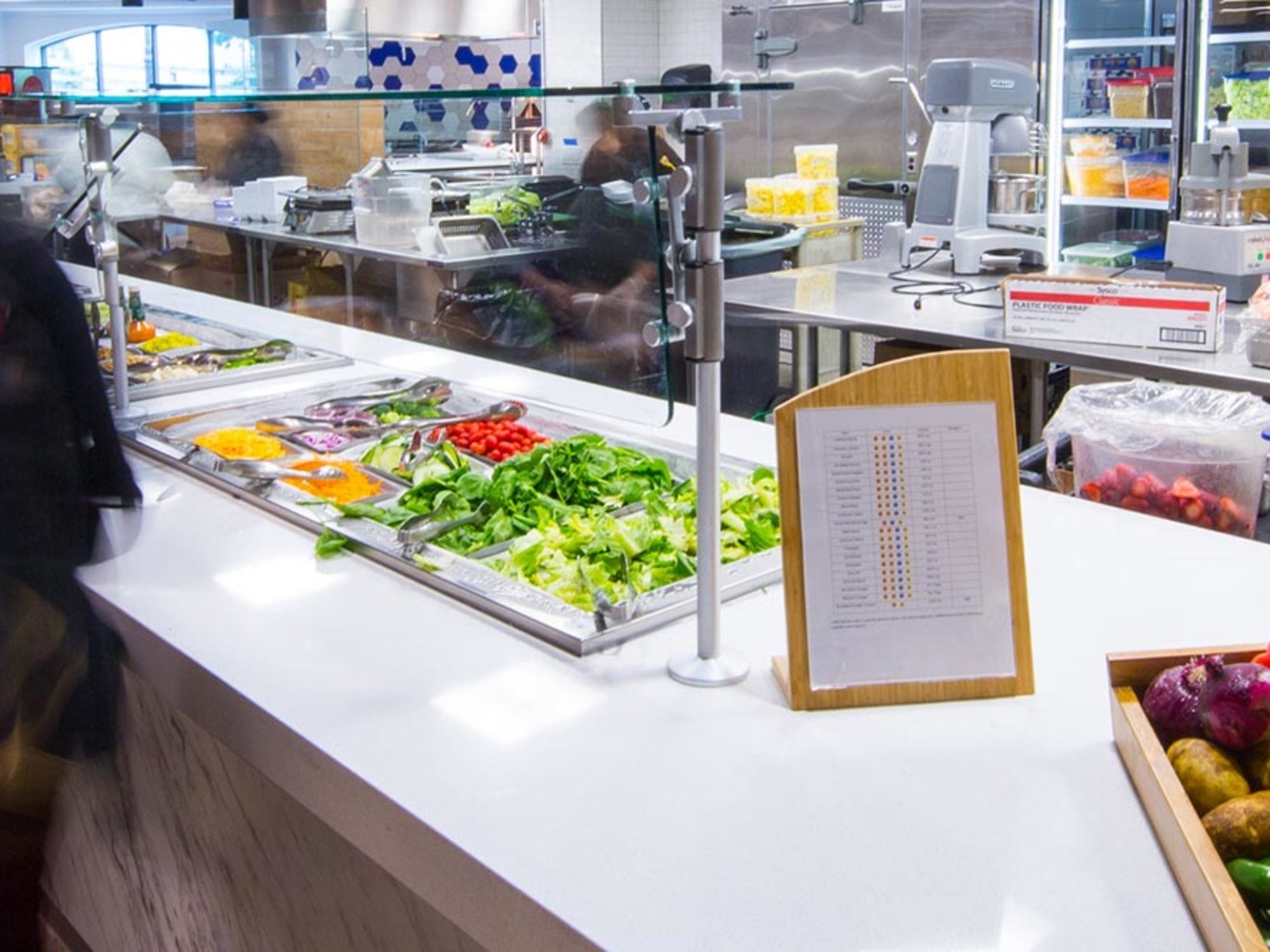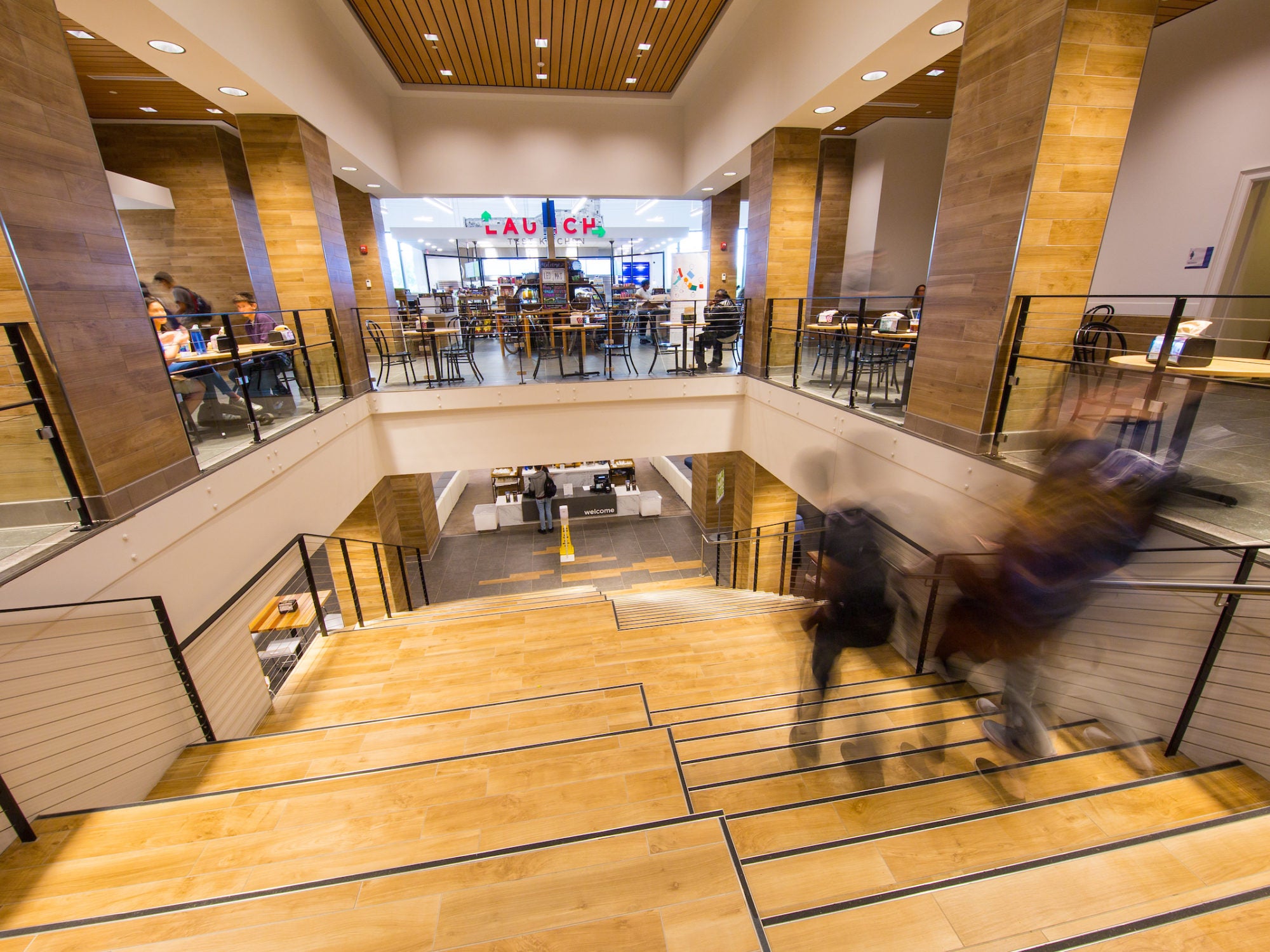 Dining on Campus
No matter what you're craving, you'll find it on campus.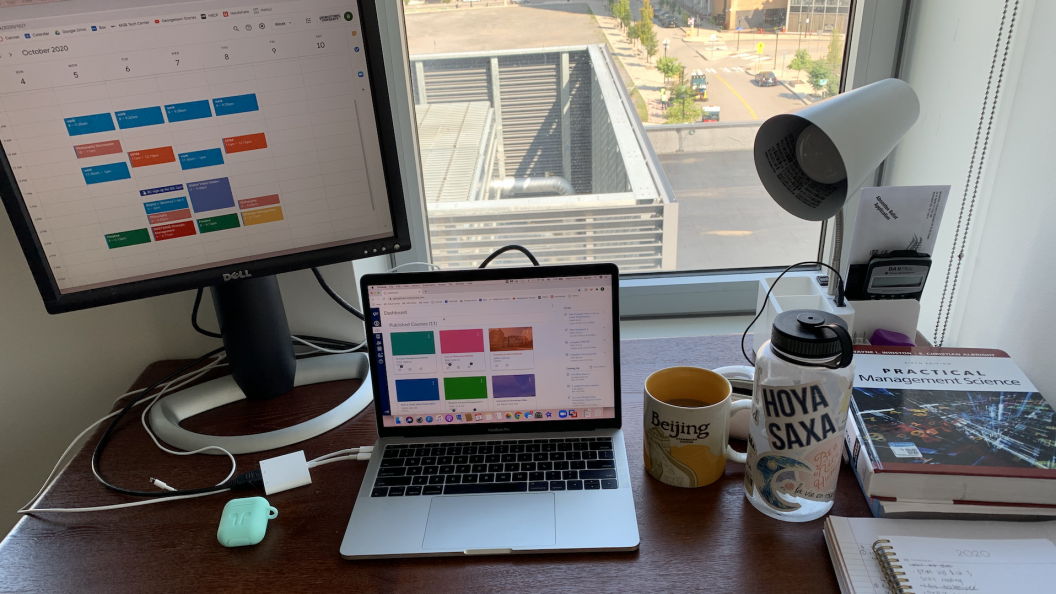 Wearing sweats…exclusively Don't get me wrong, we all deserve to feel comfortable in sweats during this virtual period. Once I got home from Georgetown in March, I wore sweats every…