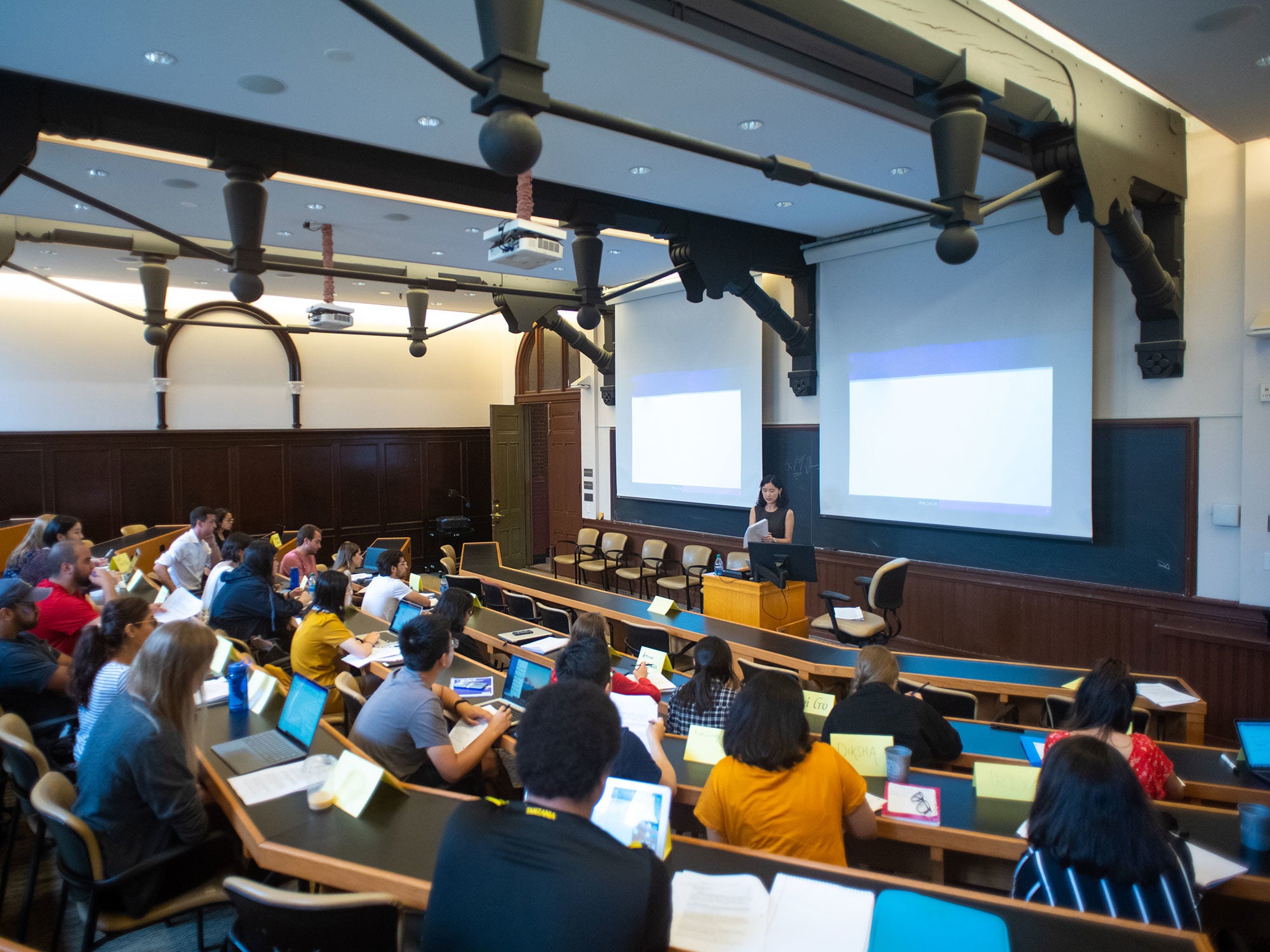 An Education for the Mind & Heart
Intellectual rigor. Social justice. Self-reflection. They're knitted together in every facet of your Georgetown experience – in your studies, your research, your interactions with faculty and the career decisions you make.
DC: The World at Your Doorstep
Washington is the epicenter of global politics. It's also your hotspot for art, activism, entrepreneurship and public service. Think of the city as an extension of campus. Whether you intern on Capitol Hill, conduct research for an NGO or take time out at an embassy party, it's your DC.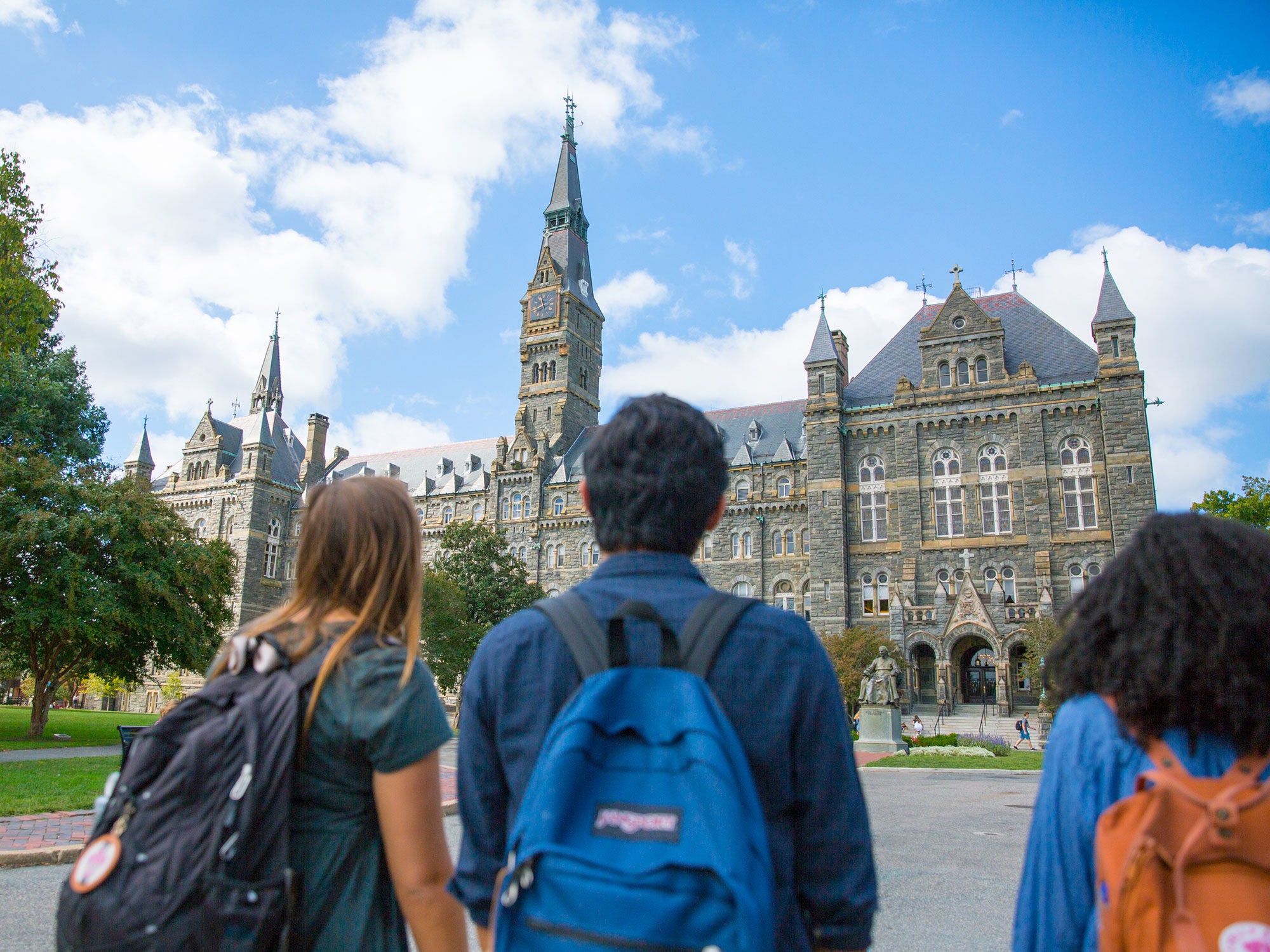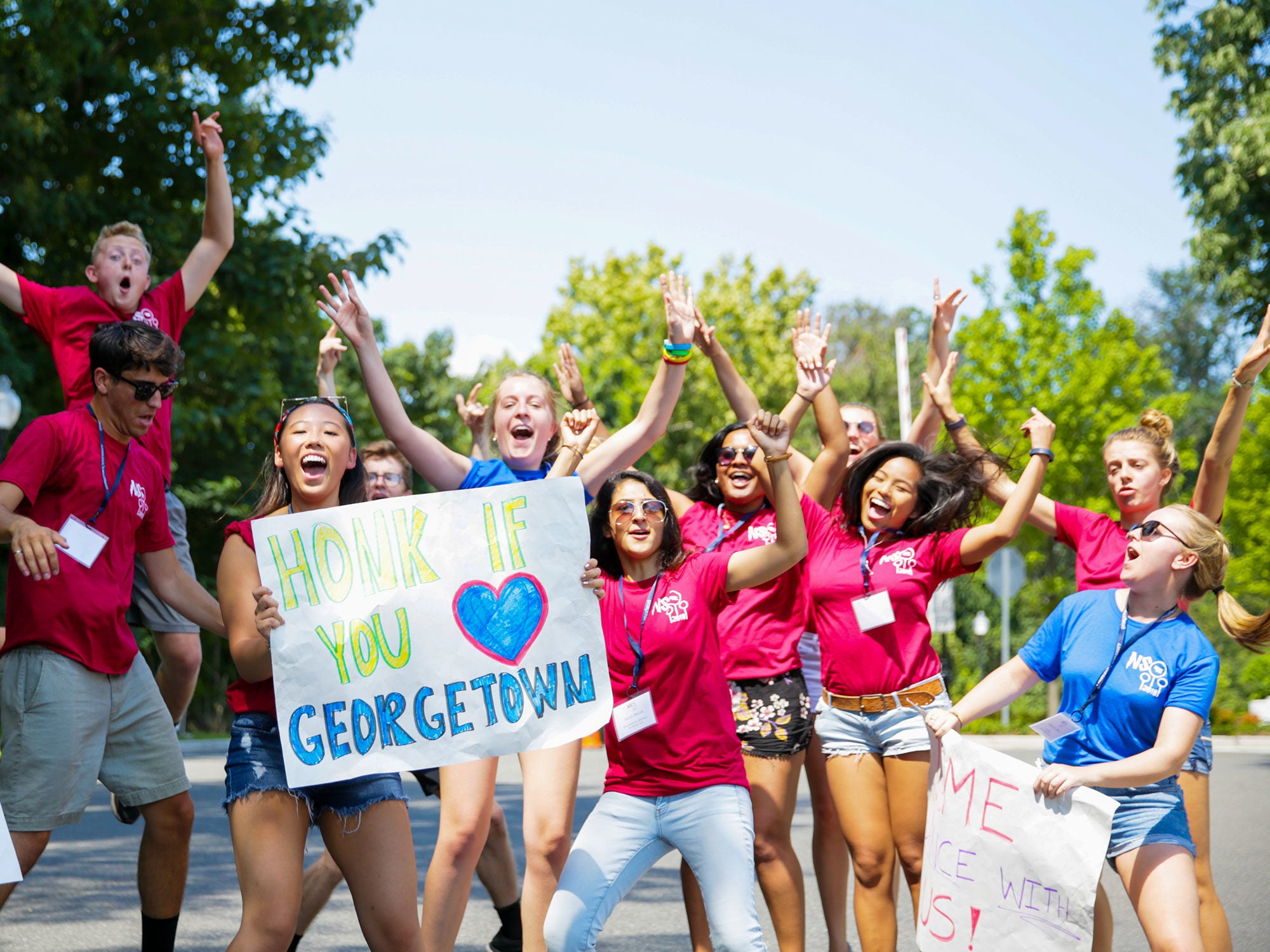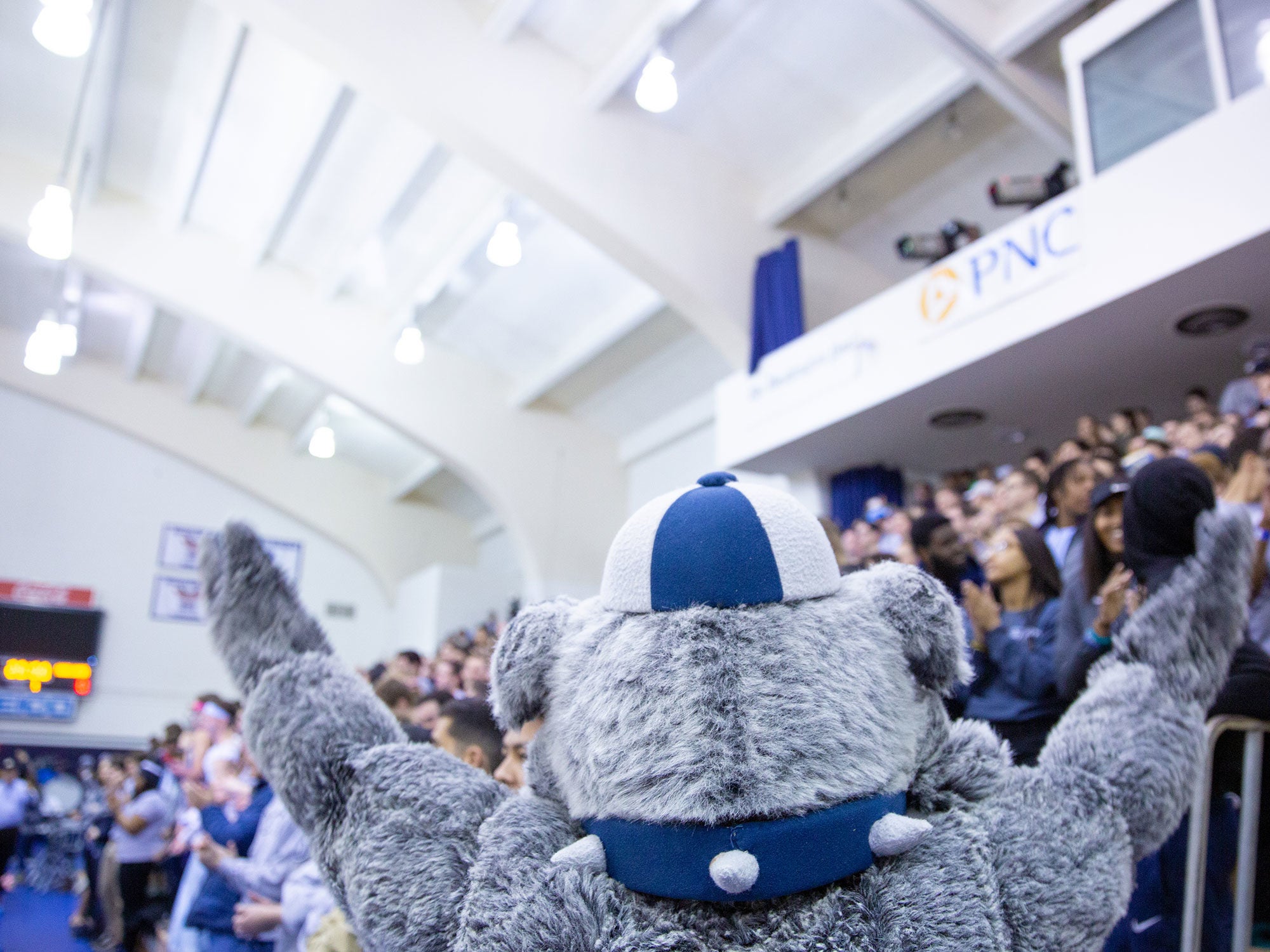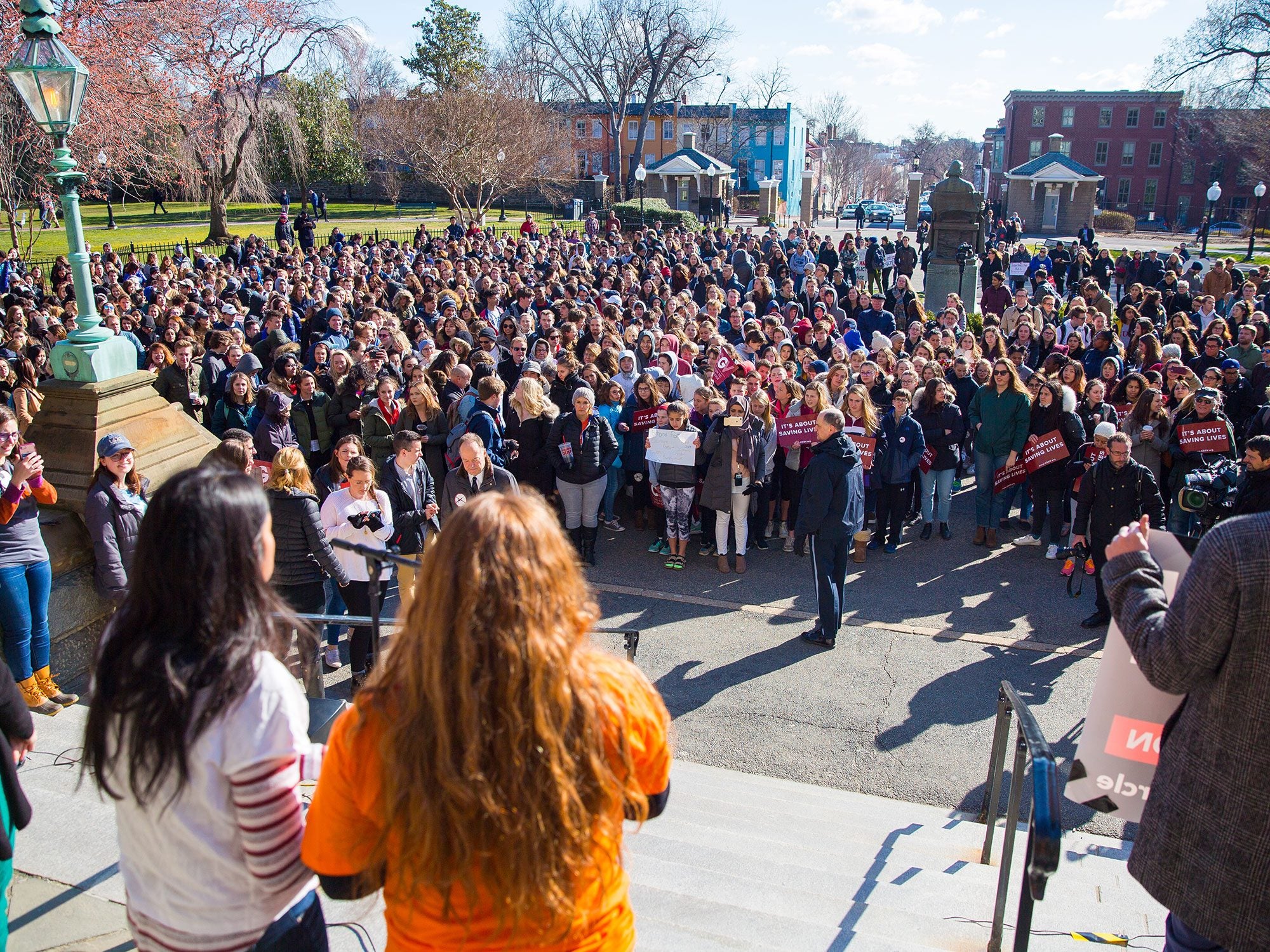 A Sense of Belonging
The Hilltop: It's a community that's bursting with energy and ideas. You feel it in residences built around shared passions and in graduate co-living spaces. You see it in the way we own our many differences. At Georgetown, you belong.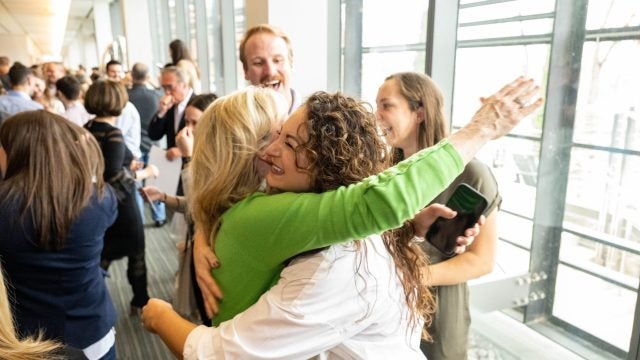 Watch as 200 soon-to-be physicians open their Match Day envelopes on March 17 to learn where their futures will take them as residents.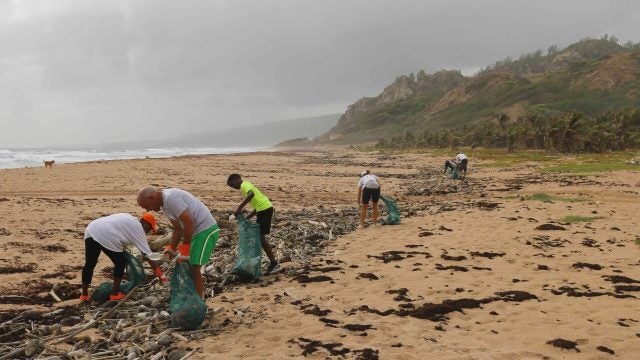 Two researchers, Abigail Marsh and Shawn Rhoads (G'22), found that altruistic acts can have a ripple effect of good—findings they published in this year's World Happiness Report.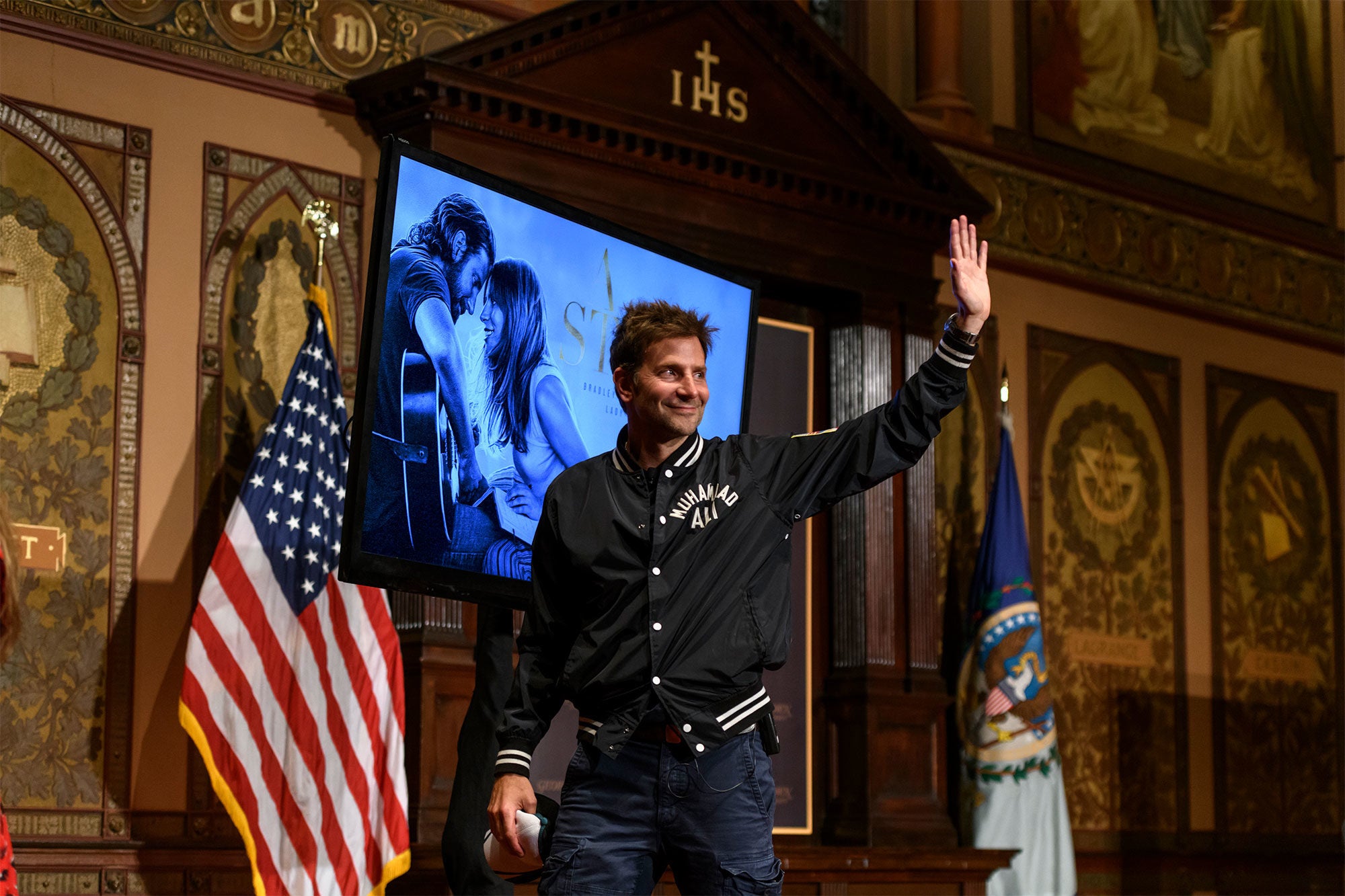 March 23
Center for Contemporary Arab Studies Boardroom (ICC 141)